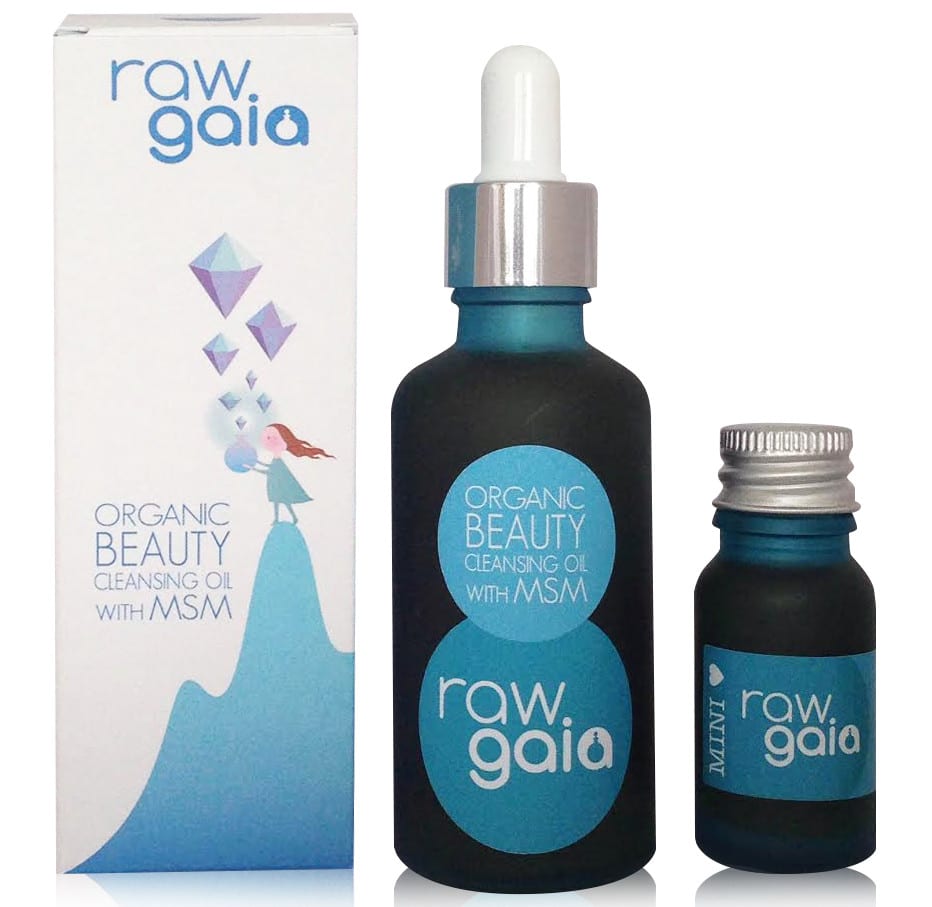 Raw skincare brand Raw Gaia has launched its latest cleanser, Organic Beauty Cleansing Oil with MSM.
MSM, known as 'the beauty mineral' is known for its collagen-building proteins and high sulphur content.
In its new cleanser, formulated to leave the skin soft and hydrated, Raw Gaia has infused MSM in cold-pressed organic oils – including avocado, hemp seed, baobab seed, broccoli and chia oils – to retain the nutritional content and provide the skin with an array of beauty-boosting ingredients.