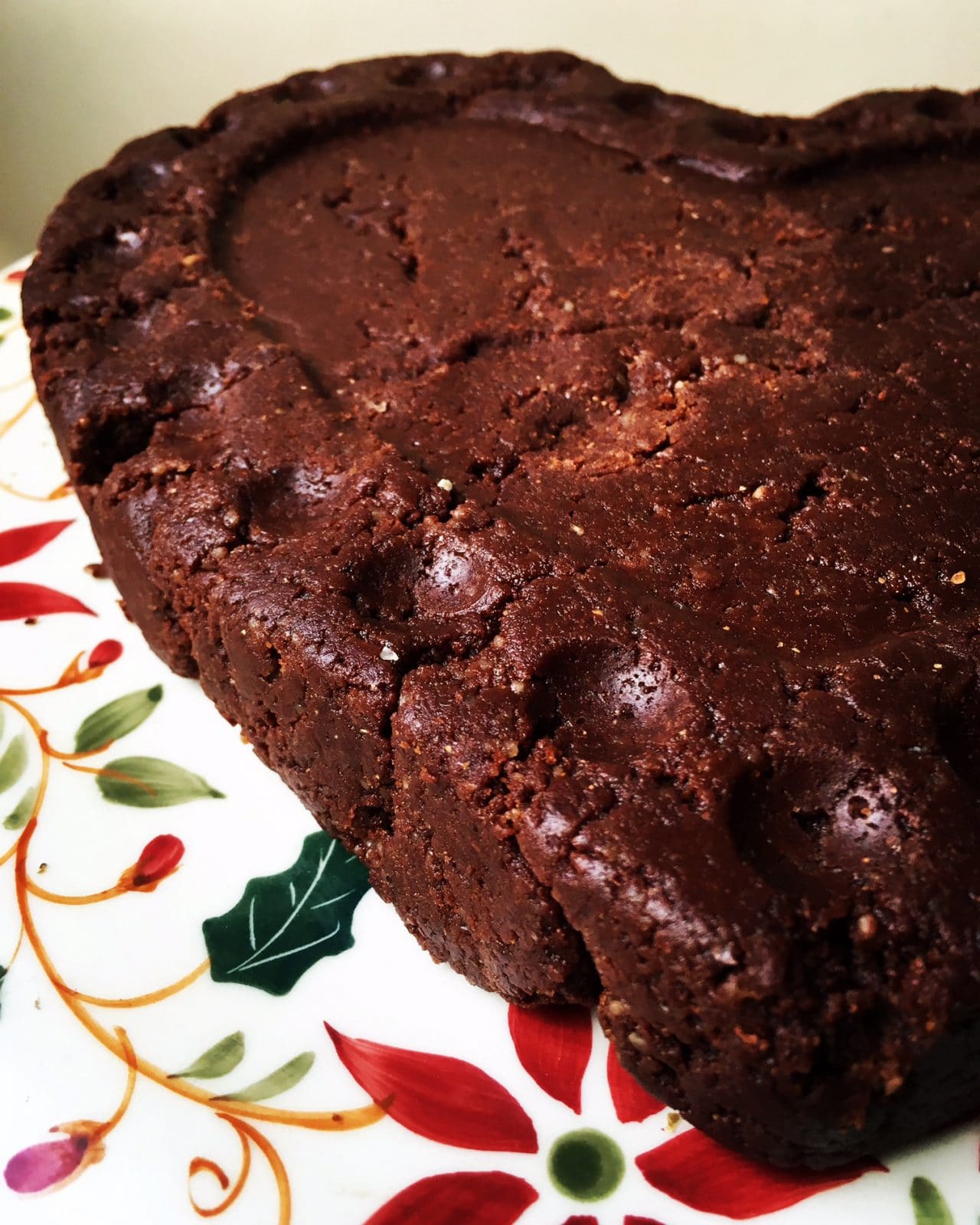 Raw Living is introducing a limited edition raw chocolate Christmas Dream Cake based on its Chocolate Dream Cream recipe.
Containing cacao powder, almonds, orange oil, ashwaganda, gingko and maitake, it is sweetened with honey and lucuma and flavoured with traditional Christmas spices such as cinnamon, ginger and cloves, to produce what is described as a comforting and nurturing cake.
All the ingredients of this dense superfood treat are certified organic bar the maitake and spices, and it is gluten- and dairy-free.
The Christmas Dream Cake is available from 3 December.