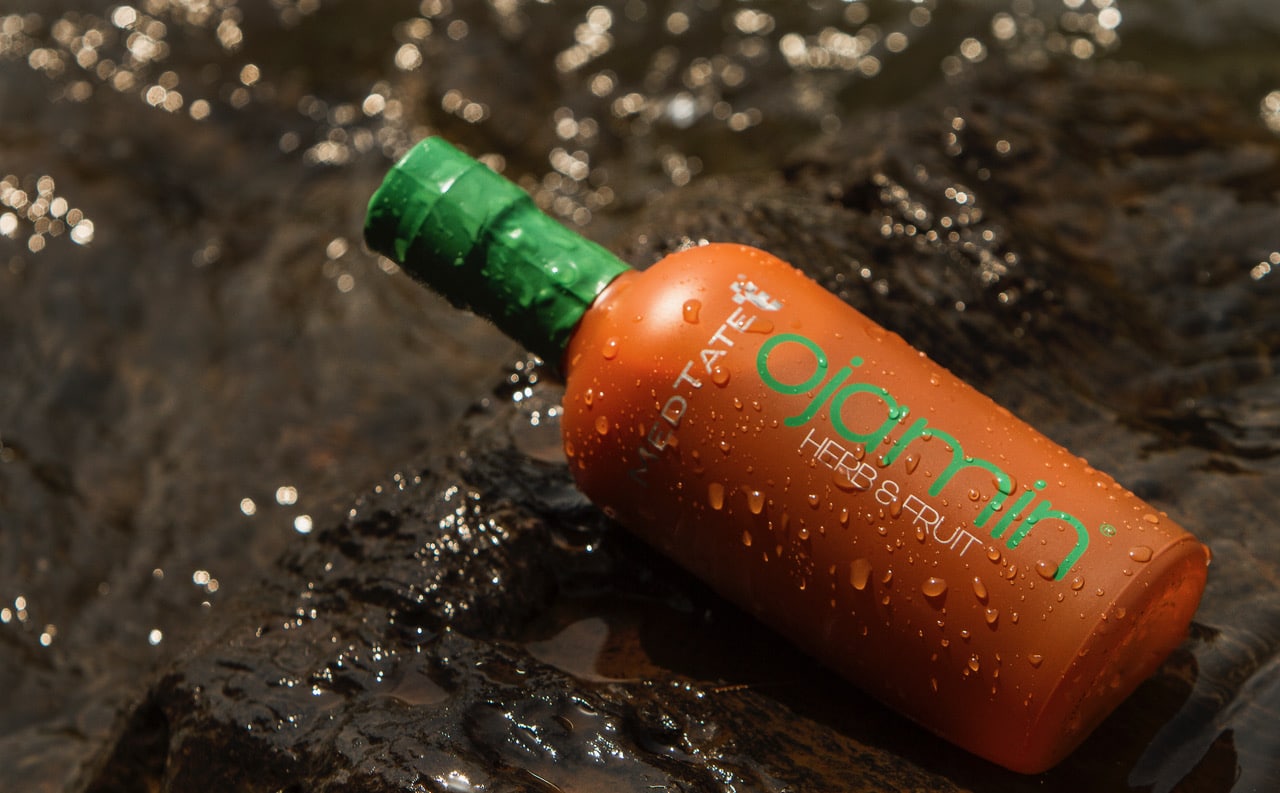 MedTate has introduced to the UK Ojamin Herb & Fruit, a sugar-free tonic based on Ayurveda designed to promote general health and wellbeing.
The original drink was invented by LK Tate in India in 1971 as a remedy for his diabetes. After studying Ayurveda, he blended a number of herbs and fruits including turmeric, basil and watermelon seeds to create the tonic.
His grandson, Pete Tate, has now reformulated and refined the recipe to include aloe vera, basil, beleric, bitter melon, cumin, gooseberry, bael, haritaki, fenugreek, java plum, neem, okra, turmeric and watermelon seeds.
These raw ingredients are sourced from pristine forests in India, which are free from fertilizers, pesticides and GMOs and combined with pure spring water.
The tonic is made in England and refined in Switzerland under Tate's guidance.
Ojamin Herb & Fruit will also be available in capsules, sachets and tea bags later in 2017.