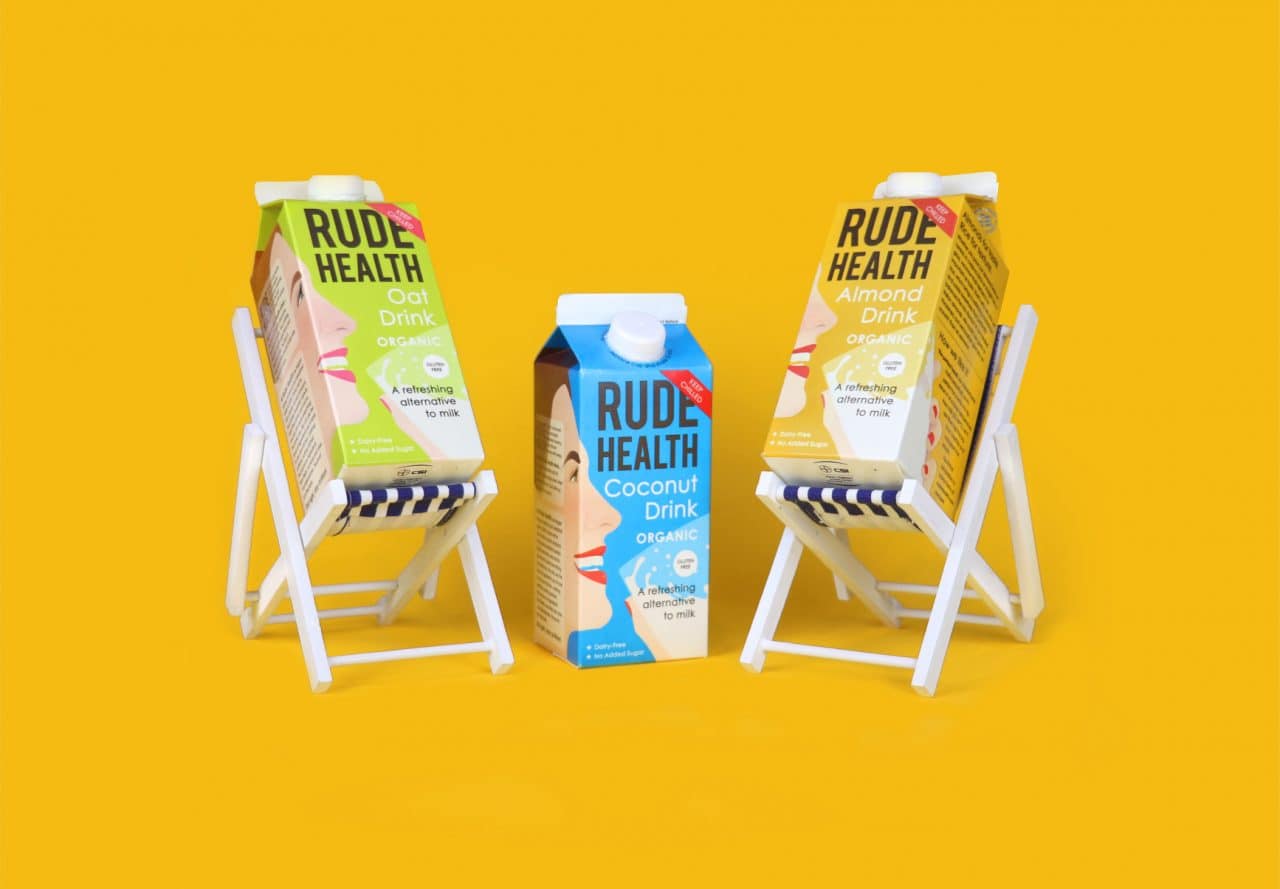 In a bid to make dairy-alternatives more easily accessible, Rude Health has adding fresh chilled varieties to its portfolio of organic nut and oat drinks.
"We've been working towards the launch of our fresh drinks for some time, following a growing demand for quality dairy-alternatives in the fridge as well as in the ambient aisles," comments Rude Health co-founder Camilla Barnard on the launch of the new products.
The Fresh Coconut Drink, Fresh Almond Drink and Fresh Oat Drink are packaged in 750ml size cartons and have tweaked recipes. The new drinks are all organic, gluten- and dairy-free, with no more than four ingredients: organic nuts, spring water, organic rice and a touch of salt.