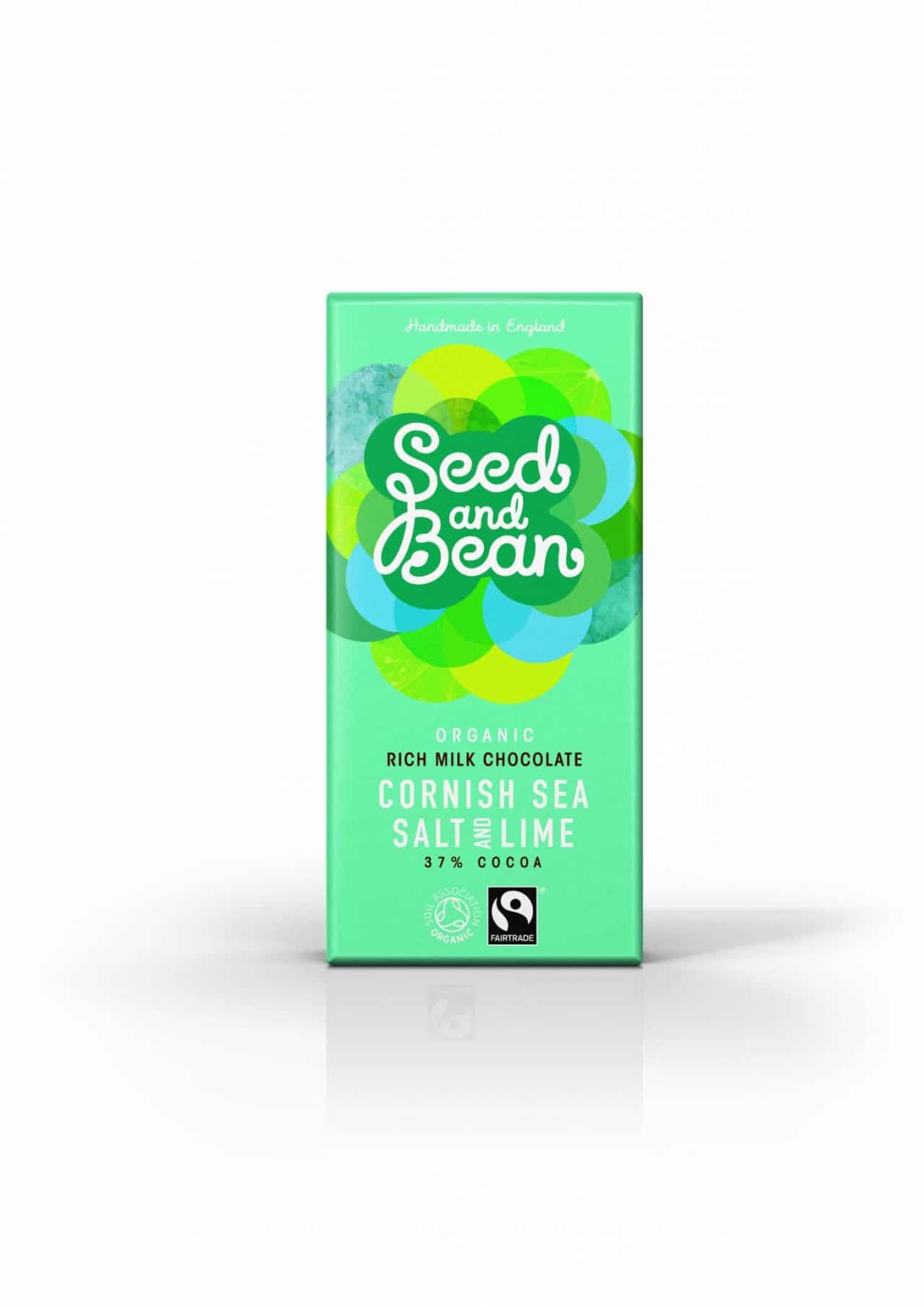 Organic chocolate brand Seed and Bean will be the official chocolate partner to Glastonbury festival for the third year running.
The brand will be heading down to Worthy Farm from 24-28 June to satisfy the chocolate demands of the 180,000 or so festival-goers.
To mark the event, the company has launched three limited edition Glastonbury bars: Milk Chocolate with Cornish Sea Salt and West Indies Lime, a tequila slammer in a bar; White Chocolate Raspberry and Vanilla; and Dark Chocolate with Sicilian Hazelnut.
Steve Rudkin, founder of Seed and Bean, commented on the partnership: "We are the only premium chocolate bars on site due to our small yet highly ethical approach to chocolate and it's great that Glastonbury has embraced us in such a warm and welcoming style."
The partnership comes at the same time as Seed and Bean has been accredited as the most ethical chocolate producer in Britain for the fifth year in a row by The Good Shopper Guide due to its organic ingredients, support of fair trade farming, pioneering biodegradable packaging and work to nurture good agricultural and artisan practices.
The company has also just expanded across Holland and Belgium with 200 de Tuinen stores stocking its entire range, its largest European roll-out to date.