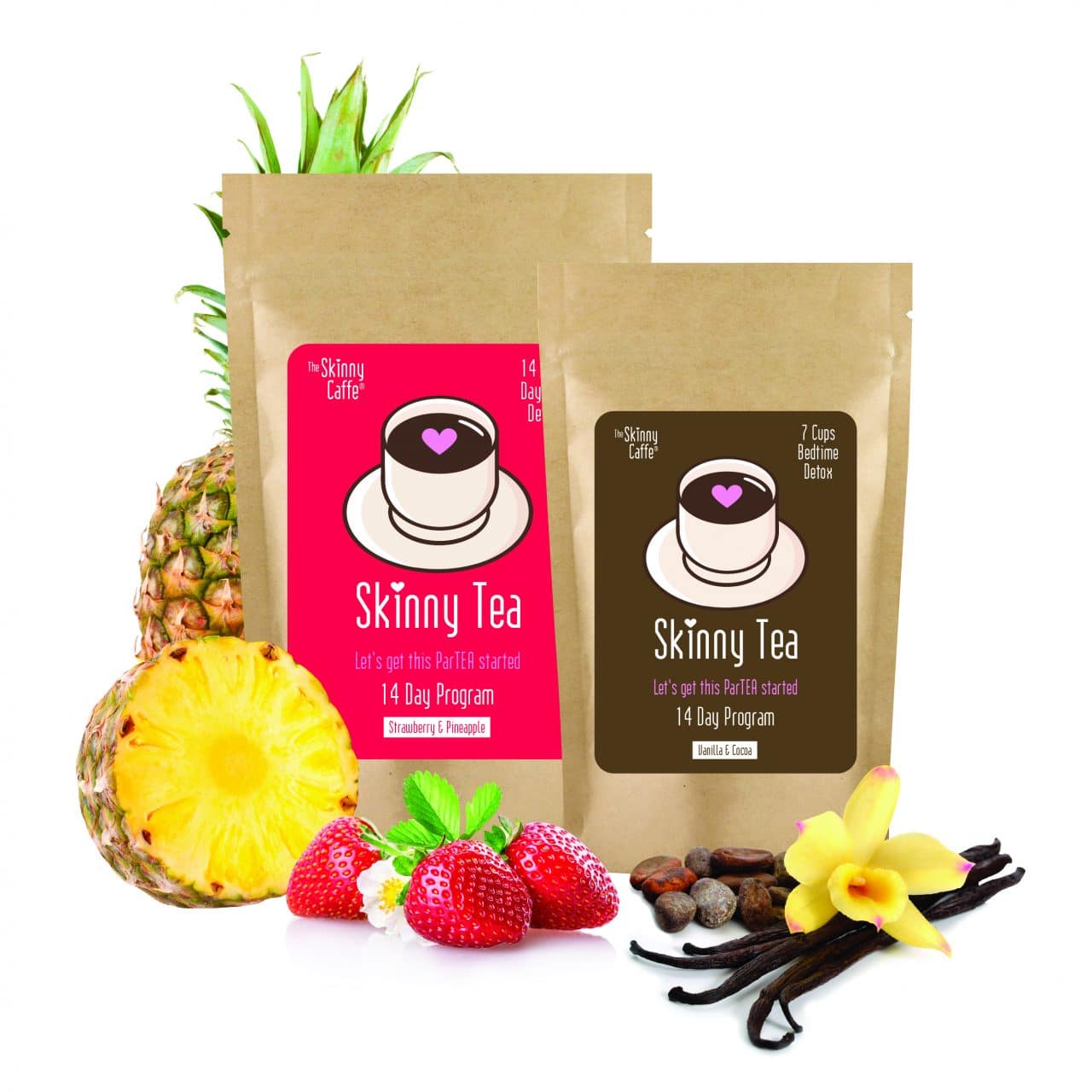 The Skinny Caffe has introduced a line of natural, vegan and gluten-free blends incorporating superfood ingredients.
Made using ingredients such as goji berries, acaia, coconut, green tea, cinnamon and grape seed, the drinks are designed to facilitate weight loss by increasing metabolism, decreasing cravings as well as boosting energy levels and reducing bloating.
The range comprises: Skinny Coffee, in three flavours ­ Original Coffee, Vanilla and Salted Caramel and Skinny Hot Chocolate in Chocolate and Chocolate & Fudge varieties.
Also available is Skinny Tea Strawberry & Pineapple Daytime, an energising blend combining Chinese oolong tea with hibiscus, apple, elderberries, rosehip, milk thistle leaves, nettle, red clover, rose petals, pineapple and strawberry; and Skinny Tea Vanilla & Cocoa Bed Time to soothe and relax.