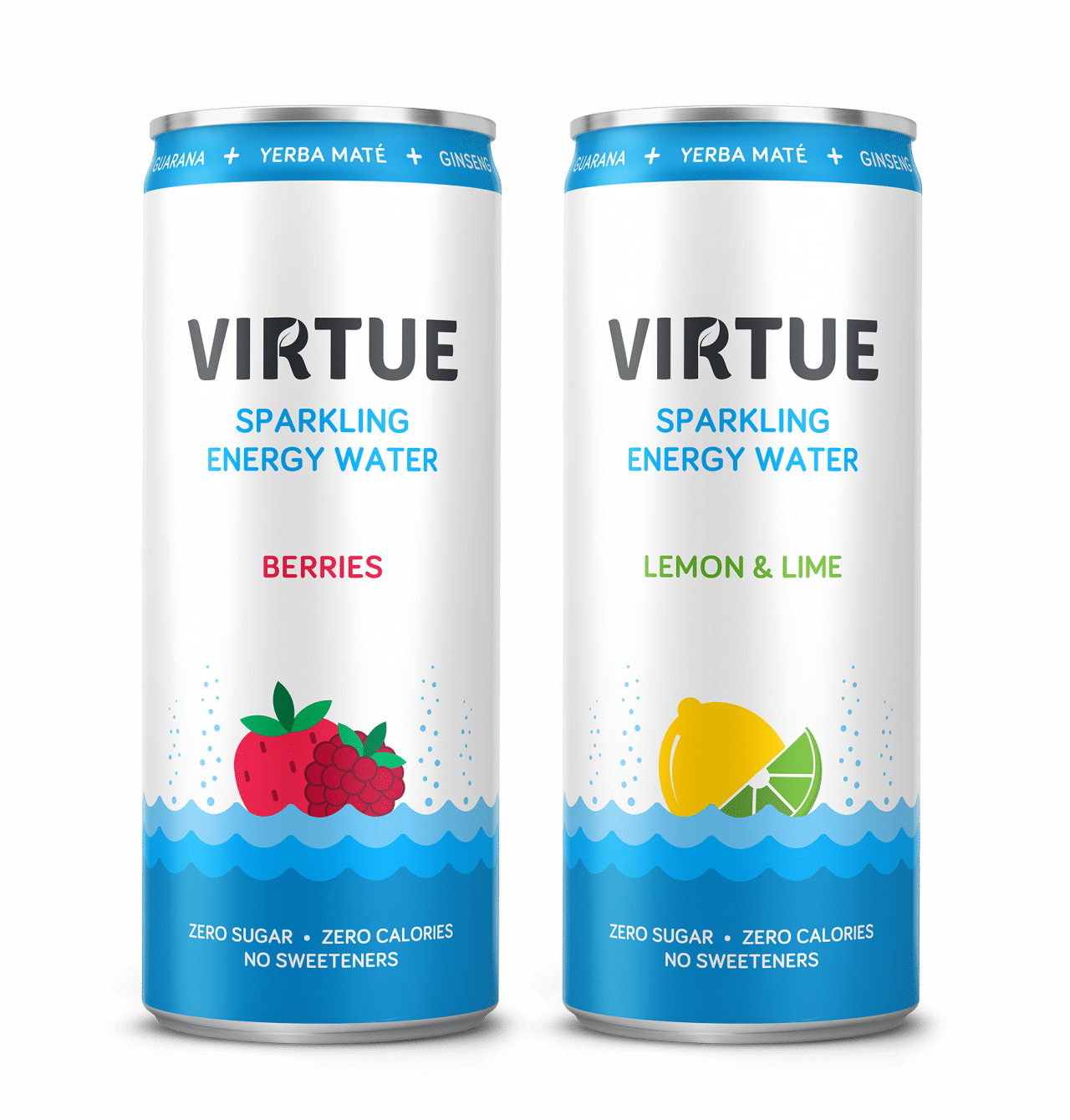 Virtue Drinks is introducing what is says is the UK's first range of naturally sugar-free energy waters.
With no calories and no sweeteners, the drinks contain 80mg of natural caffeine (the same as in a cup of coffee) from natural sources including yerba mate, guarana and ginseng.
Virtue drinks are made from sparkling water, natural fruit flavours and no artificial ingredients, are initially available in two flavours: Lemon & Lime and Berries.
"Virtue is not just targeting energy drink consumers," explained founder and managing director Rahi Daneshmand. "We are targeting consumers that have matured from energy drinks and still want energy but are looking for a better option."
For every can of Virtue sold, the company will donate 500l of clean drinking water to those in need through a partnership with the charity drop4drop by funding the creation of water wells in developing countries.