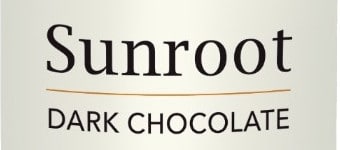 New from Erbology comes Organic Sunroot Dark Chocolate nibs for what the company calls 'spontaneous indulgence'.
Made from hand-picked Jerusalem artichoke fuseau coated in dark chocolate, the blend is described as having an earthy flavour with zingy notes and loads of goodness, being packed with prebiotic fibre and antioxidants.
The product contains inulin, a type of prebiotic fibre, that can help keep the stomach healthy and boost immunity; vitamin B1 for a healthy nervous system and muscles; iron and copper to help prevent hair loss and support hair growth, and potassium to promote a healthy heart, bones and muscles.
As a medium GI food, sunroot is gentle on the blood sugar levels and can aid against fatigue and mood swings
Organic Sunroot Dark Chocolate is available in 100g tubs.