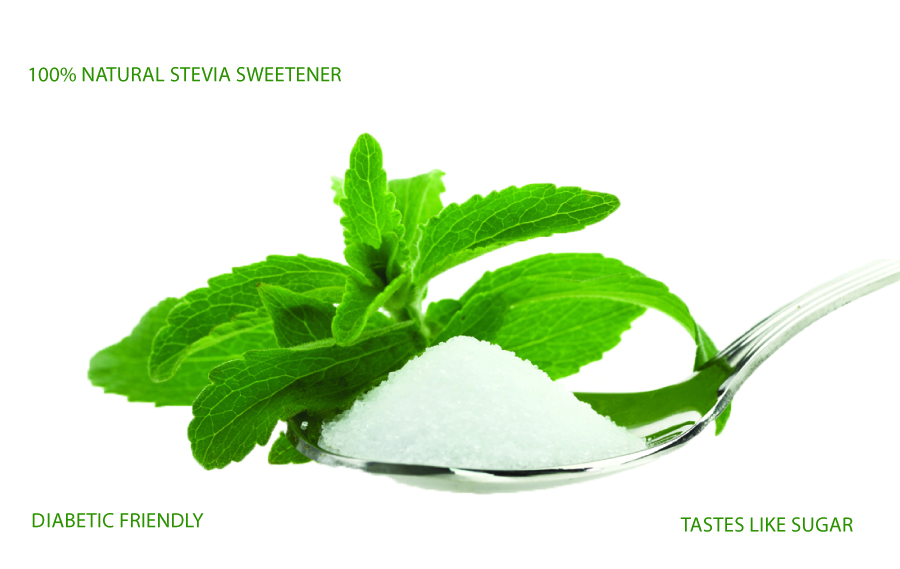 British brand Sweetly Stevia, which was soft launched in the UK this summer, is achieving rapid growth in the sugar substitute sector.
The product is a 100% natural alternative to sugar – that the company says tastes every bit as good as sugar – extracted from organic stevia leaves using water in a method which is 100% natural and chemical-free.
Sweetly Stevia is already in over 70 shops in the UK and is being incorporated into the new product development processes of some UK household name and global brands. The company recently received purchase orders from two large UK food chains that will be swapping Sweetly Stevia as a table-top sweetener.
"By late December/mid-January you'll be seeing single portion sticks of Sweetly Stevia appearing in most major UK high streets, train stations and airports (including Heathrow and Gatwick) as well as a few airports abroad too … so we're very excited!" said Susan Marinakis, the company's managing director.
The sugar substitute is sustainably sourced, Halal, vegan, Kosher and affordable, typically retailing at around £2 less than alternative substitutes.
The London-based company is currently seeking to raise £250,000 for a 12% equity in the company through a crowdfunding campaign. For more details of the crowd-funding campaign, visit the CrowdCube website. https://www.crowdcube.com/investment/sweetly-stevia-17019.
Sweetly Stevia is available wholesale from Suma, Marigold Health Foods, Goodness Foods, Infinity Foods, and Caledonian Supply Company.