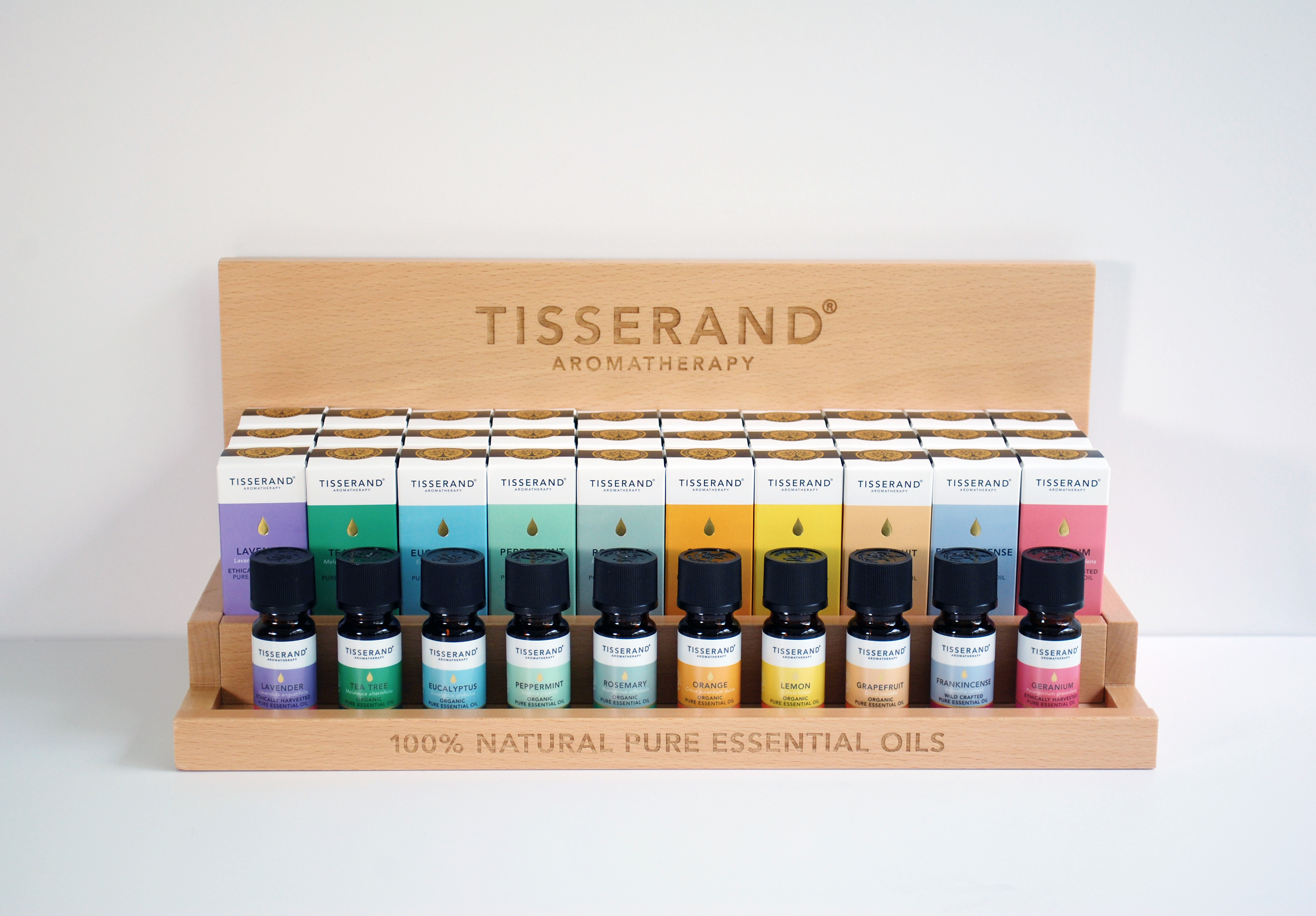 Aromatherapy specialist Tisserand has announced a major re-brand of its signature essential oil collection.
The expanded 94-product-strong range is now packed in a kaleidoscope of colourful boxes, using a colour palette created to appeal directly to the senses and directly reflect the therapeutic use of the of the individual oil.
The packs retain Tisserand's signature branding but brings a fresh, contemporary look to the design. Boxes now carry a Tisserand 'seal' of authenticity, which also helps make packs more visible at all angles on the shelf.
The Sussex-based company is offering independent retailers options on two eye-catching display cases – including a beautiful, bespoke wooden version.
The brand re-fresh is part of a push by Tisserand to "take the fuss out of aromatherapy" and introduce its products a wider and younger audience.
The company is also introducing an Aroma Spa Diffuser, which combines an elegant lightweight design with the benefits of ultrasonic aroma technology for a fine and silent mist that envelops a room.