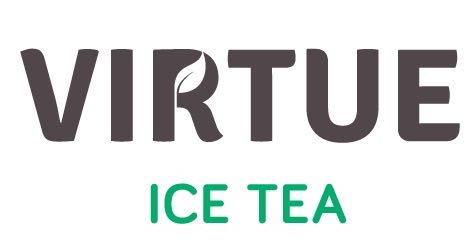 The Virtue brand has launched as the UK's lowest calorie ice tea (19 calories per 100ml) and the only one enriched with vitamins and minerals.
The initial Virtue Ice Tea range comes in Lemon and Strawberry & Peach varieties and contain no refined sugar and no artificial ingredients, aiming to appeal to health-conscious consumers looking for a refreshing alternative to fizzy drinks, sugary juices or water.
The drinks contain added vitamin C, B3, B6, biotin, B12, magnesium and zinc. They are naturally sweetened with fruit extract and stevia.
Founder, Rahi Daneshmand was inspired to create the brand by his constant struggle with weight when he was growing up: "Once I lost the weight, I decided to stop drinking soft drinks altogether, as the majority do you no good whatsoever; when looking for a healthy and appealing ice tea I was surprised by the lack of options.  Most were packed with sugar, overpriced or extremely bland. I set out on a mission to improve the category in every way: taste, health, affordability and brand appeal, spending nine months developing recipes with ice tea experts and constantly testing flavours with consumers, to create the most delicious and refreshing healthy ice tea ever: Virtue Ice Tea was born!"