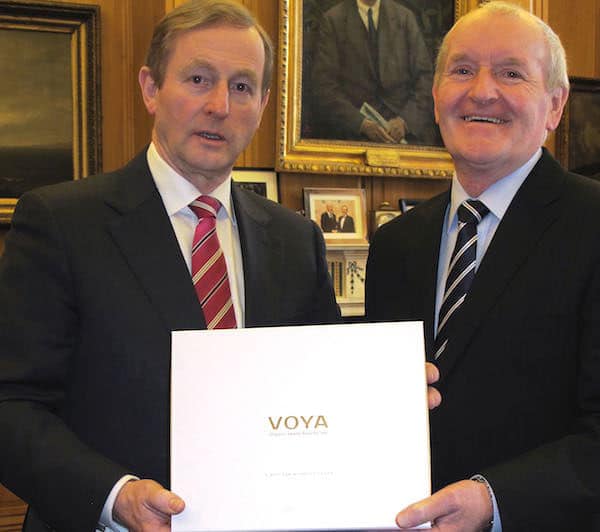 VOYA is launching what it claims to be the world's first organic seaweed oil for retail – Angelicus Serratus.
The Soil Association-certified hydrating body oil takes its name from its main ingredient, the mineral rich seaweed known as 'the angel's kiss from the ocean'.
With VOYA's signature notes of citrus and the sea, the new oil aims to improve the suppleness and elasticity of the skin while purifying and cleansing.
Angelicus Serratus is enhanced with rosehip to slow the signs of ageing, evening primrose oil to help improve cell structure and skin elasticity, vitamin E and sunflower oil and has notes of lime and mandarin to rejuvenate and boost skin renewal.
The body oil will be launched in October and is the first of a range of upcoming new bodycare products from the company.