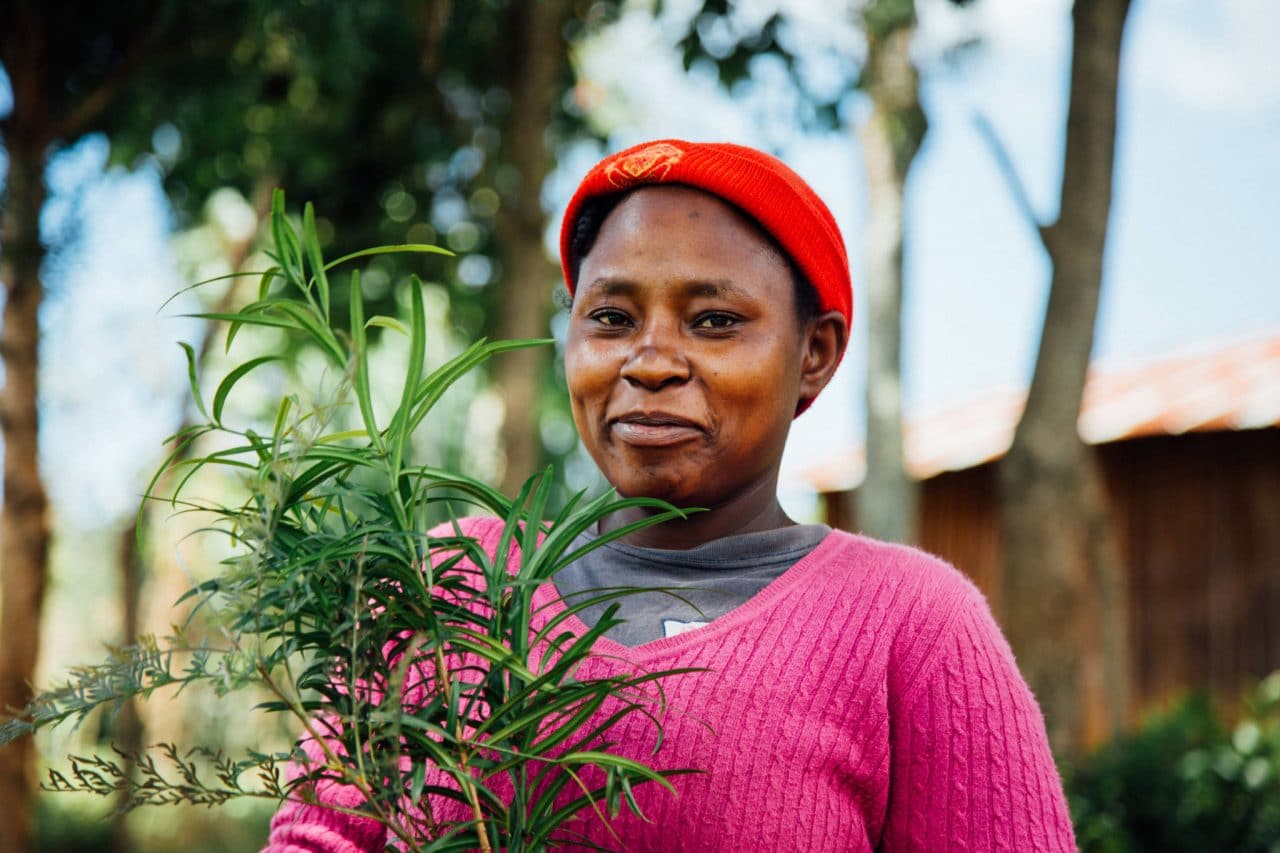 Wessanen UK has entered into a partnership with the International Tree Foundation (ITF) to support a series of community-led forestry and education projects globally.
Through the agreement Wessanen UK will become the first corporate sponsor of the ITF's new 20 Million Trees Appeal which aims to plant 20 million trees in and around Kenya's highland forests by 2024 – the year the ITF celebrates its centenary.
The healthy food company will also fund a number of projects under the ITF's Sustainable Community Forestry programme which helps local African communities better manage their natural resources, improving food security and enhancing local livelihoods through the sustainable use of trees.
In addition, Wessanen UK will fund an extension of ITF's new Tree Power education programme to primary schools in Dorset and Surrey, which aims to inspire children about the local and global importance of tress and forests.
Commenting on the partnership, Patrick Cairns, CEO, Wessanen, said: "At Wessanen, we're passionate about protecting our planet for current and future generations. The International Tree Foundation is a marvellous organization, which shares our belief in the importance of community-led sustainability, where local people are empowered to respect and make the most of their natural environment. This is a partnership for a natural, organic, ethical and sustainable future."
Added Andy Egan, chief executive of the ITF: "We're delighted to have Wessanen UK on board as a key corporate partner, and the first major company to back our 20 Million Trees Centenary Campaign. Their support will help us change the livelihoods of hundreds of communities and thousands of individuals, whilst teaching new generations about the vital importance of trees and forests to our natural world."