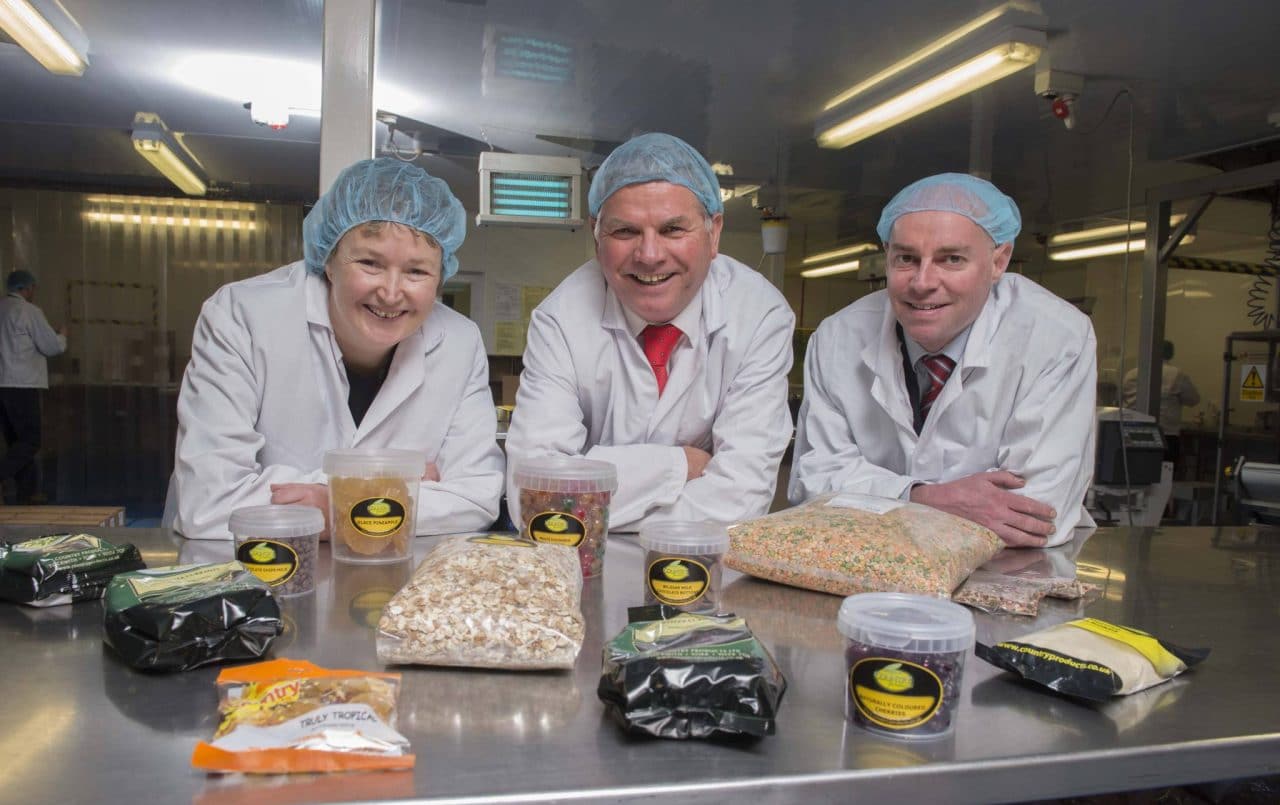 Following an invoice financing deal with Yorkshire Bank, Harrogate wholefoods supplier Country Products has been able to significantly increase its turnover and employee numbers.
The company, which predominantly supplies to independent traders, was established 32 years ago by Mark Leather. It imports wholefoods and healthy snacks, including nuts and dried fruits in bulk, and creates and packs snack mixes for retail sale.
Since beginning the invoice financing arrangement last year, the company's turnover has increased by 14% and five new team members have been recruited.
Leather comments: "I'm fortunate in that during the 32 years Country Products has been up and running, 31 of those have seen growth but it has always been very steady.  The invoice financing has taken a lot of worry out of the logistics and supply chain side of the business – I no longer have to worry about outstanding invoices and inventory build-up – my business and turnover are now growing a lot more rapidly and far more organically."
He expects recruitment investment to continue with the launch of a fifth production line planned for later this year, and the company's new and improved website is also soon to go live.
"Country Products is a prime example of an organization freeing itself up from financial and operational constraints so that it can operate at optimum capacity and unleash its full potential," said Rick Warburton, head of Yorkshire Bank's Business and Private Banking Centre in York. "The invoice financing has freed Mark up to concentrate less on admin and more upon capitalizing on the opportunities available to him."
Photo: Sarah Clark (relationship manager at Yorkshire Bank), Mark Leather (managing director of Country Products), Simon Kitchingman (business development manager, invoice finance at Yorkshire Bank)