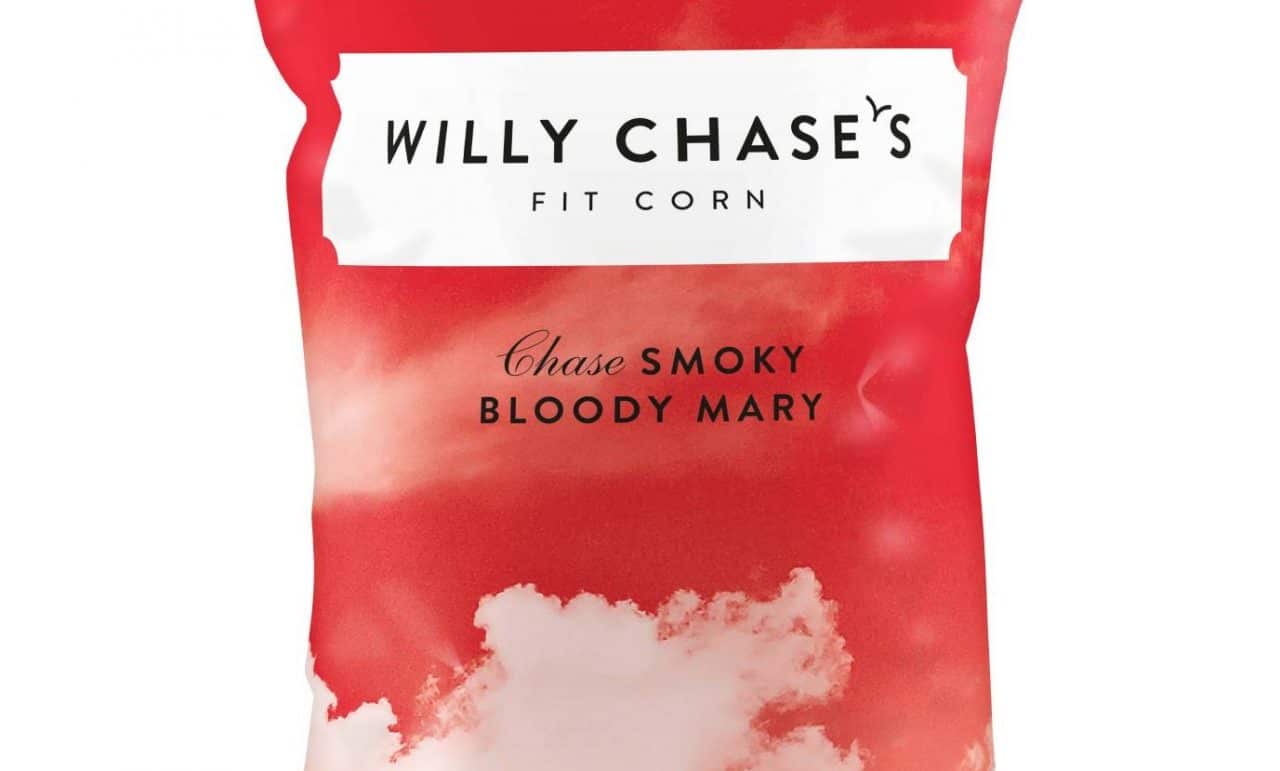 Founder of Chase Distillery and Tyrrells Crisps, Will Chase, is on the path to fitness with the launch of a brand of air popped popcorn made on his farm.
Willy Chase's Fit Corn is part of his new Naturally Fit Food venture and uses natural ingredients and superfoods in flavour combinations designed to appeal to grown up tastes.
The gluten-free Fit Corn will initially be available in six flavours: Goats Cheese, Red Onion & Thyme; Salted Honey; Smoky Blood Mary; Cacao & Coconut; Nearly Naked; and Cider Vinegar with The Mother.
Chase has built 'Willy's Popcorn Factory' on his Herefordshire farm, including a kitchen for creating seasonings from scratch and increasing corn production on the farm to supply it.
"I want to make fit foods with the pedigree of being handmade by us on the farm. People, including me, just don't want unhealthy nibbles any more," Chase explains. "I want to produce real fit food ­ championing local, fresh and seasonal ­ avoiding fryers, unnecessary ingredients, mass-produced foods and twee stories."