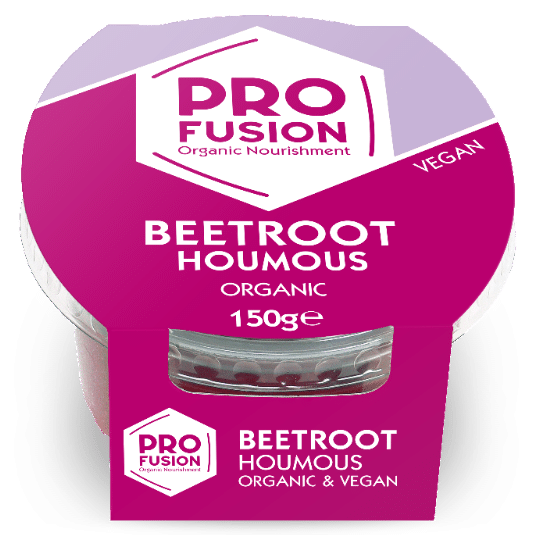 Windmill Organics has introduced a variety of new products ready for the summer season, including the first Profusion organic chilled products to be launched.
Profusion Organic Beetroot Houmous is made with whole chickpeas, rich beetroot and sweet apple combined with a dash of cumin for what is described as a bold, earthy flavour.
Profusion Organic Seaweed Salad is a refreshing blend of mineral-rich seaweed and vegetables tossed in a Thai ginger sesame dressing for a zesty umami flavour.
And new from Biona comes Crispy Nuggets – vegetable nuggets wrapped in a crispy sweet corn crumb, filled with tofu, carrots, peppers and pumpkin. Positioned as a quick and easy snack, the nuggets are vegan and high in fibre.