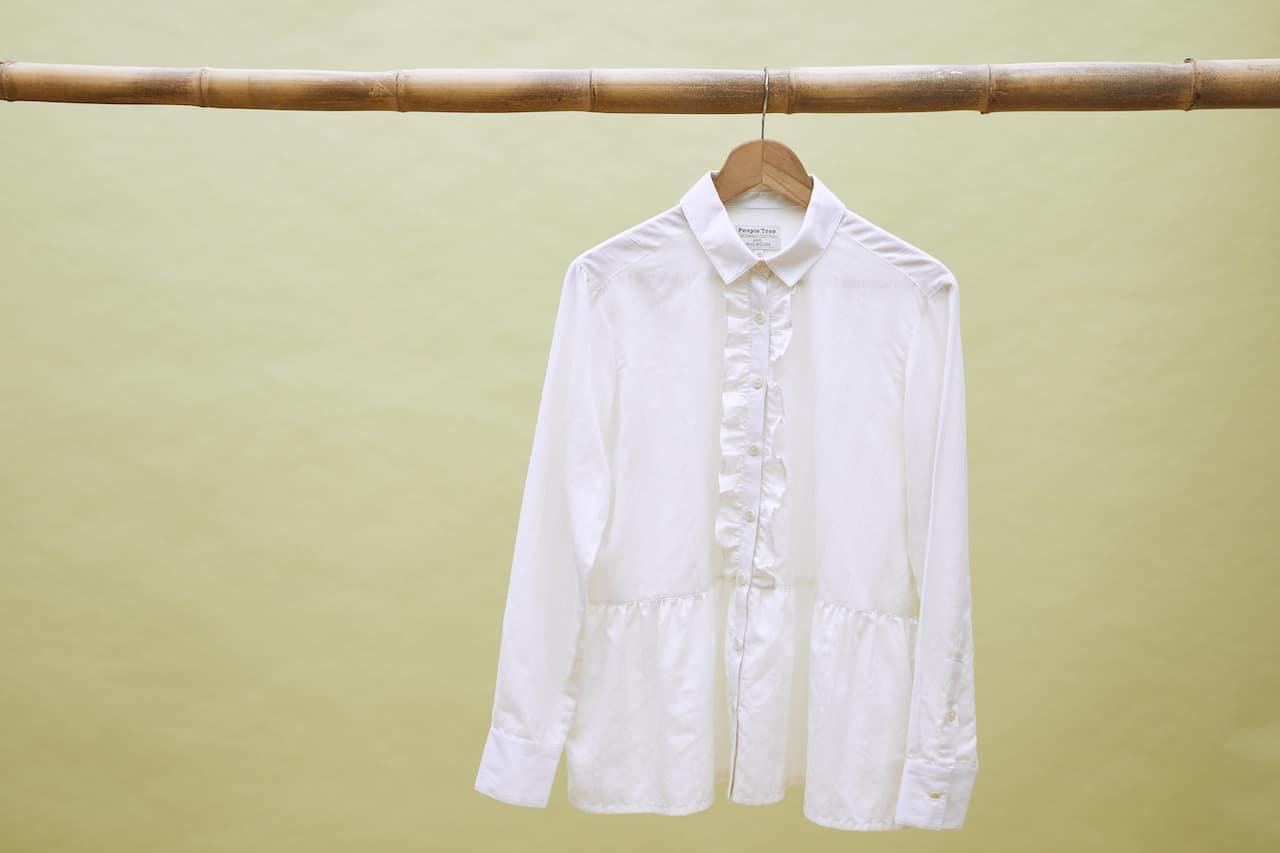 Organic cotton, says the Soil Association (SA) is not only good for the environment, but good for business too, as consumer spend within the category rises.
Published on 5 April, the new UK Textile Organic Market Report – authored by Soil Association Certification – reveals sales of SA-certified organic textiles grew by 18% in the UK in 2018, placing the market's current worth  at £41.3m, based on licensee sales.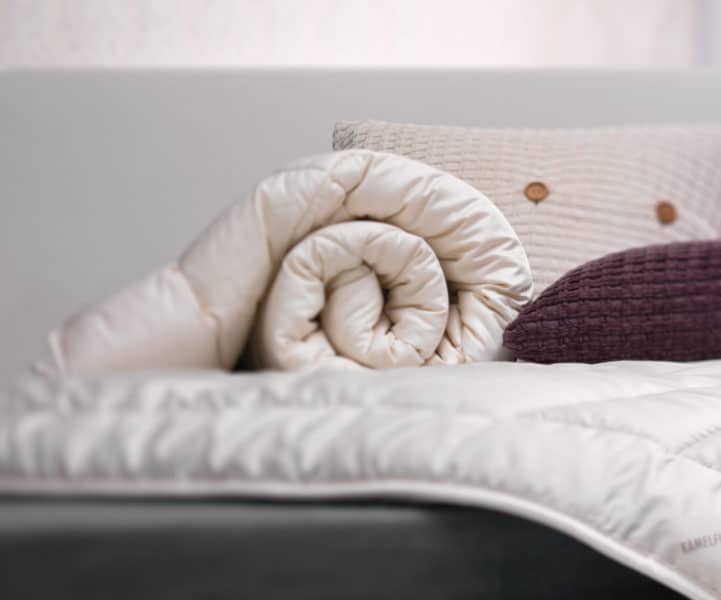 The report is the first to bring together market research and data to holistically make an economic, environmental and social case for organic textiles. It shows that in 2018, the market saw a 19.9% increase in ethical clothing sales, while second-hand clothing grew by 22.5%, according to Ethical Consumer's 2018 Markets Report. The leap in sales across each of these sub-categories is attributed to the growing number of shoppers who consciously seek out sustainable fashion choices; a 2018 study by Fashion Revolution, surveying consumers from the UK (as well as Germany, France, Italy and Spain) showed that 61% of shoppers now want to know how retailers are minimizing their impact on the environment.
There's a significant opportunity for companies switching to organic cotton to improve sustainability.
This continuing rapid growth of organic cotton sales from Soil Association Certification licensees can not only be seen in fashion (+22%), but also homeware (+64%), children's and babywear (+17%) and personal care (+7%).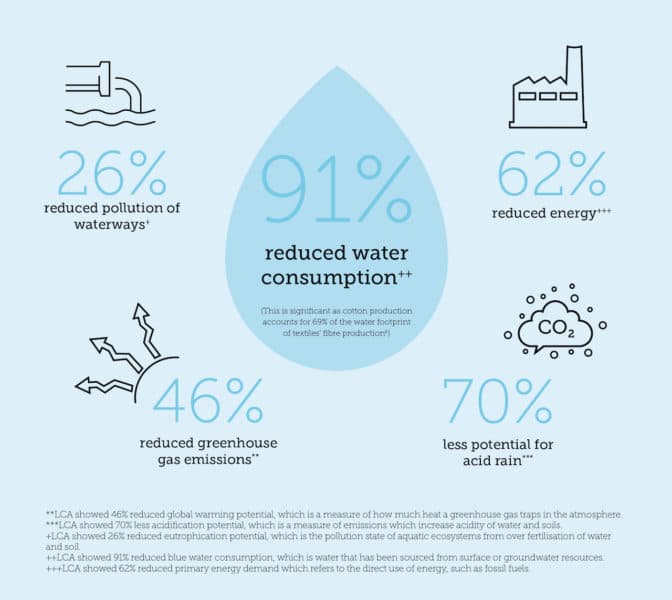 The growing sales have, naturally, been reflected in the number of Global Organic Textile Standard (GOTS) facilities, which also grew by 14.6% in 2018. GOTS is the world's leading processing standard for textiles made from organic fibres and defines high-level environmental criteria along the entire organic textiles supply chain, requiring compliance with social criteria as well.
The SA points to millennials as major drivers of both the growth in sales and the higher number of retailers which are now committing to sourcing sustainable fibres throughout the supply chain.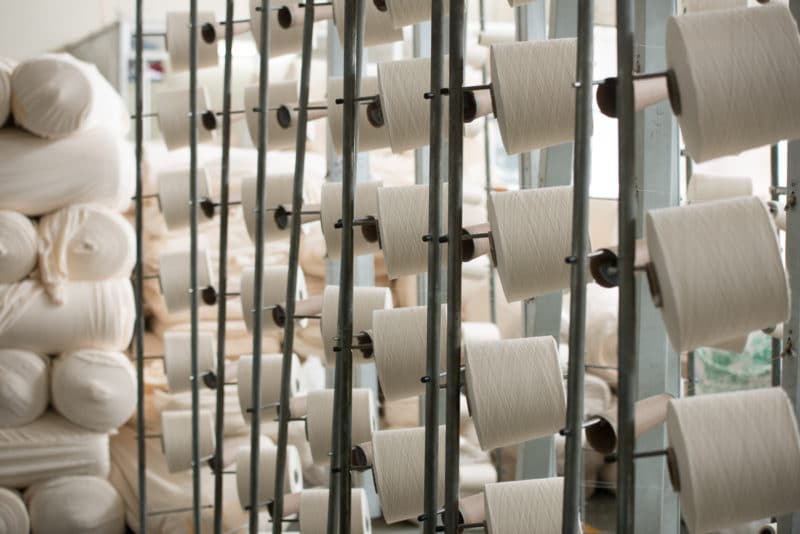 Clare McDermott, business development manager at Soil Association Certification, says: "Over half the clothes sold in the UK are cotton, so there's a significant opportunity for companies switching to organic cotton to improve sustainability. Especially at a time when more and more people are making purchasing decisions based on reducing their impact on the planet.
"Organic textiles are more environmentally sustainable by using less water and no hazardous synthetic pesticides, using low-impact dyes and inks, improving working conditions in factories and on farms, and by offering a viable, long-term alternative to GM cotton that provides food security to farmers."