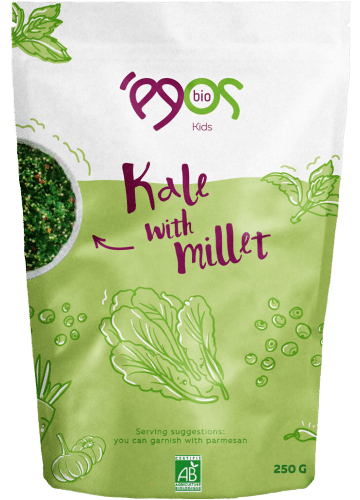 French company Egos Bio has introduced its range of organic children's meals to the UK market.
Designed to deliver convenient, yet healthy and delicious ready-to-eat dishes to kids, the offer comprises: Egos Bio Kale with Millet; Guinea Fowl Stew; Buckwheat with vegetables; Potatoes with Turkey; and Sweet Potato Soup.
The Ego Bio Kids range is low in salt, herbs and spices, and have a fine texture with small chunks. The line is suitable for young children up to seven years of age.
The products are rich in protein and use only certified organic ingredients, with no preservatives, artificial colours or flavours.