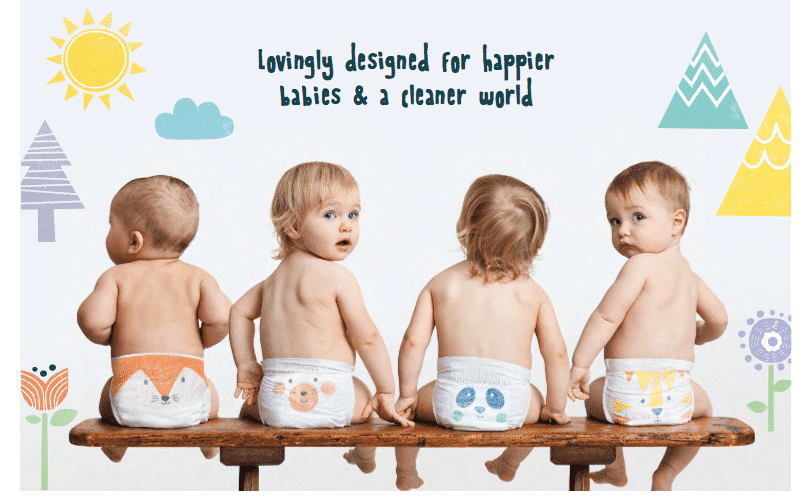 Singer and ex-Spice Girl Emma Bunton has co-founded a new family brand, Kit & Kin, offering a range of biodegradable nappies and certified natural skincare for mothers and babies.
The eco-friendly brand's dermatologically tested biodegradable nappies feature animal faces and are designed to provide comfort, dryness and security for up to 12 hours. They are available with biodegradable nappy sacks.
The skincare products use natural ingredients including essential oils and are free from parabens, SLS and artificial colours. The range is hypoallergenic and certified natural by COMO. The initial products are: Kit & Kin Shampoo & Body Wash; Bubble Bath; Body Oil; Magic Salve; Stretch Mark Oil; and Breast Balm.
Explaining the the reason behind the brand Bunton says: "My son has always suffered with eczema and for so many years we struggled to find products that weren't full of chemicals that would further irritate his skin. As a mother, my children are my No 1 priority and I do everything I can to ensure they're always safe, healthy and happy. At Kit & Kin, we want to take away the stress and worry parents often experience when trying to choose the best products for their family. That's why we've developed an amazing range you can trust to care and protect for your family as they grow."
The products are currently only available online with an option to build a nappy bundle as part of the brand's subscription service, but the brand is currently in negotiations with a number of retailers.