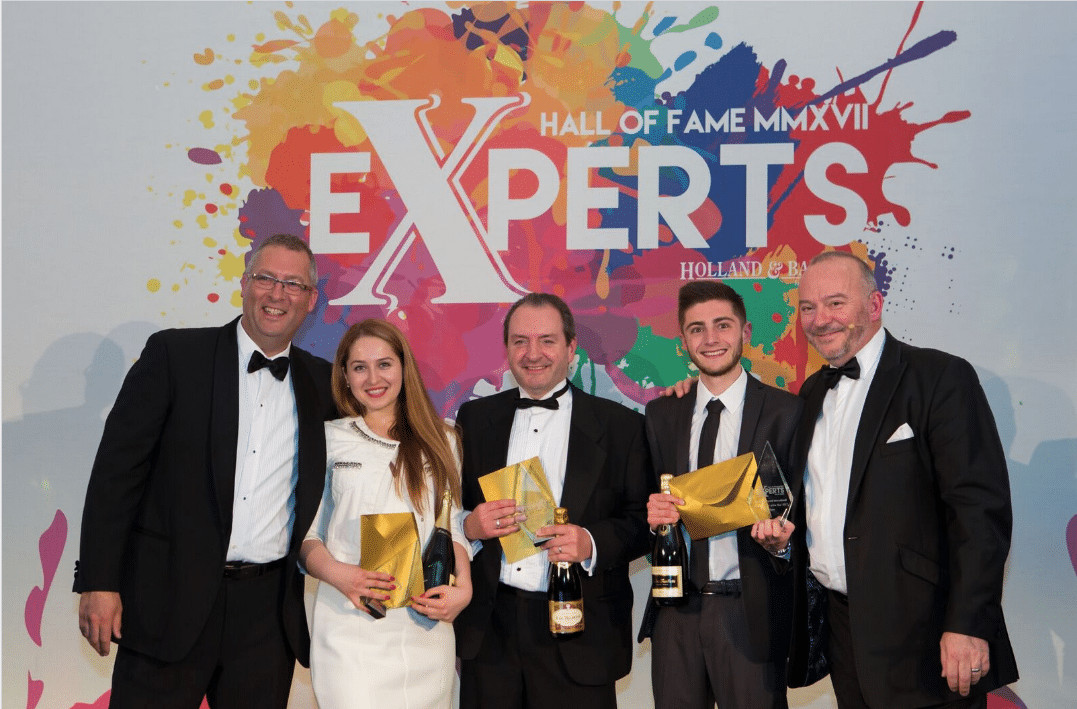 Holland & Barrett has named its youngest ever Manager of the Year at its annual retail awards ceremony.
21-year-old Jordan Smith from Doncaster scooped this year's biggest award – but there were five other coveted titles also up for grabs at the event held in Old Windsor.
Edgware resident Ditin Solanki, 47, was named Area Sales Manager of the Year, while 28-year-old Nicola Waterson from Fife received Sales Associate of the Year.
Store Support Member of the Year went to Tammy Gee, 42, from Nuneaton, and 33-year-old Susan Pointon won Supervisor of the Year for her work in the Stourbridge store.
Finally, Portsmouth resident Mathew Cross, 47, was named Holland & Barrett's Regional Manager of the Year, deeming the win the proudest moment of his thirty year-long retail career.
Competitors competed in regional heats before being invited to the 'Hall of Fame' final, at which more than 200 Holland & Barrett managers, supervisors and store-associates competed.
Attendees took part in five rigorous challenges that tested their health and nutrition expertise, alongside their teamwork and leadership abilities. The two-day event saw award nominees take part in fun and interactive tasks ranging from a problem-solving treasure hunt to a Dragons' Den style product investment pitch in front of real Holland & Barrett buyers.
Speaking about his win, Manager of the Year Jordan Smith said: "The team spirit and rewards schemes that Holland & Barrett offer are awesome, there's no zero hours like other retailers, and I think awards like these prove that if you work hard from a young age, you will get noticed."
"there's no zero hours like other retailers, and I think awards like these prove that if you work hard from a young age, you will get noticed"
The event concluded with an awards ceremony, with all six winners taking home a five-star, all-expenses paid trip to Las Vegas.
Miss Waterson, who works in the Kirkcaldy store, said: "It's thanks to this job that I have developed an interest in diet and nutrition" she says. "By helping customers with health problems every day and through various Holland & Barrett training schemes I've developed a passion for something which I now get to turn in my career."
Commenting on the awards, CEO Holland & Barrett International Peter Aldis said: "Holland & Barrett as a business has gone from strength to strength in recent years, developing from a high-street retailer into a global omnichannel business, and I firmly believe that success like this can not be achieved without a world-class team behind us. The way we work as a team ensures that we are all winners, but we like to reward our employees who demonstrate a real commitment to our customers and understanding of our core values. This year's trip to Vegas is our way of saying thank you for all their hard work".