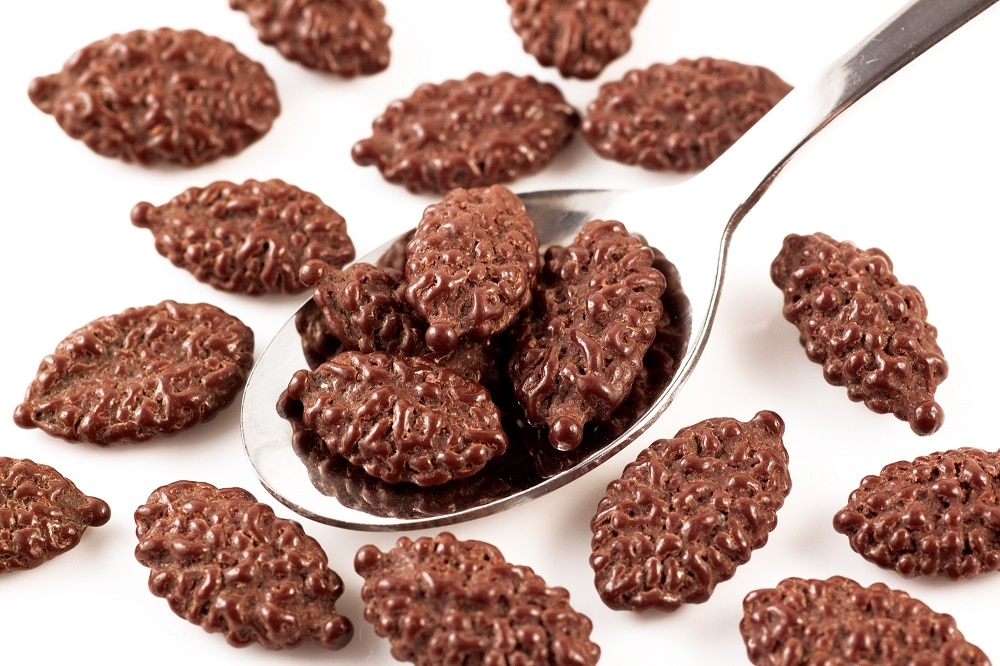 Online health store Healthy Supplies has expanded its own-brand Sussex Wholefoods range with two new products.
The first is the increasingly popular Tiger Nuts, which are in fact tubers. Rich in vitamins C and E, minerals, fibre and slow-release carbs, they have a sweet taste and can be eaten as a snack, added to smoothies or sprinkled on cereals.
Also new are Flavoured Pumpkin Seeds, which come in sweet and savoury varieties for snacking and spicing up salads, cereals and soups. They are available in ten variants including White Chocolate, Gingerbread, Dark Chocolate, Vanilla, Chilli, Lightly Salted and Onion.
"Our new superfoods Tiger Nuts and Flavoured Pumpkin Seeds are packed with goodness and ideal for anyone aiming for a healthier lifestyle. Suitable for both adults and kids, these natural products are great as a snack or added to meals for a boost of nutrition," said Tina Manahai-Mahai, MD of Healthy Supplies.