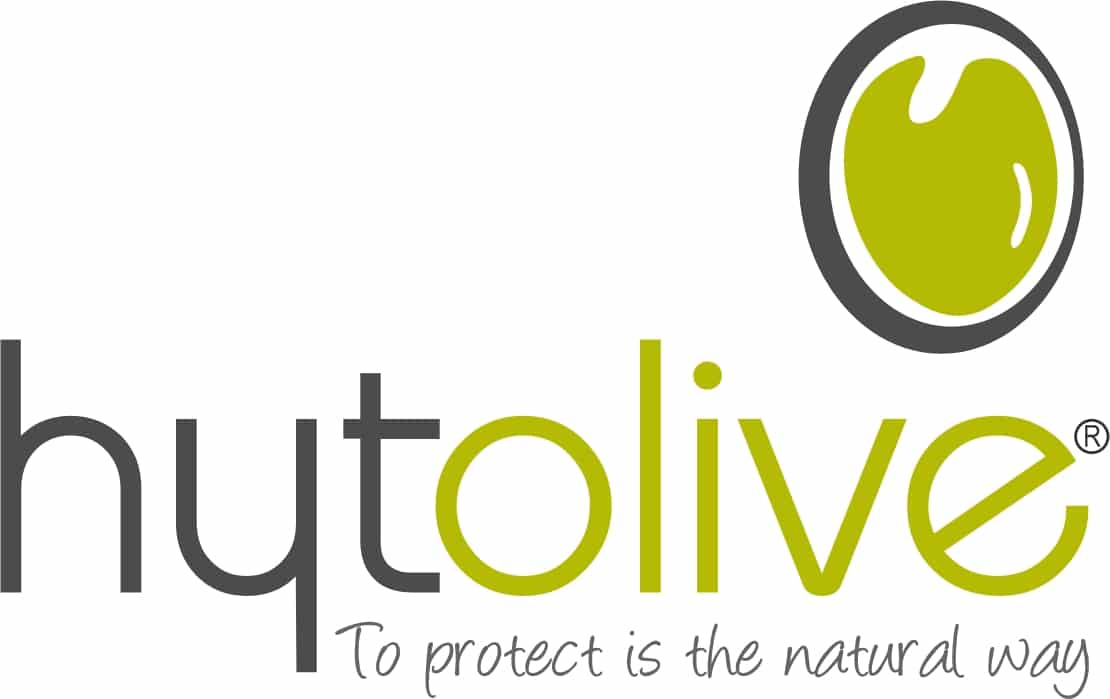 Nutritional ingredients supplier Cambridge Commodities has launched Genosa's Hytolive into the UK market.
Hytolive is a pure hydroxytyrosol extract from the olive fruit (olea europaea L) and is produced using a 100% natural, patented processing method. Hydroxytyrosol is a natural antioxidant and anti-inflammatory.
The company has developed a range of products incorporating the formulation: an antioxidant and anti-inflammatory capsule for sports nutrition, a beauty and wellness capsule for skin and hair, and an immunity health and wellbeing capsule.
"We are very pleased to announce that Cambridge Commodities is the exclusive distributor of Hytolive in the UK," says Charlene Moodliar, senior account manager at Cambridge Commodities. "Knowledge about natural, food based extracts is growing among consumers and Hytolive offers a natural, clean label solution to this demand. In addition to the olive polyphenols EFSA health claim, Hytolive has been subject to lots of research into its uses in sports nutrition, cardiovascular health and brain health as a potent antioxidant and anti-inflammatory."
Hytolive is available from Cambridge Commodities as a powder (10%) for tablets, pills and capsules; a syrup (25%) for beverages and food; and a soft powder (10%) for soft gel capsules.