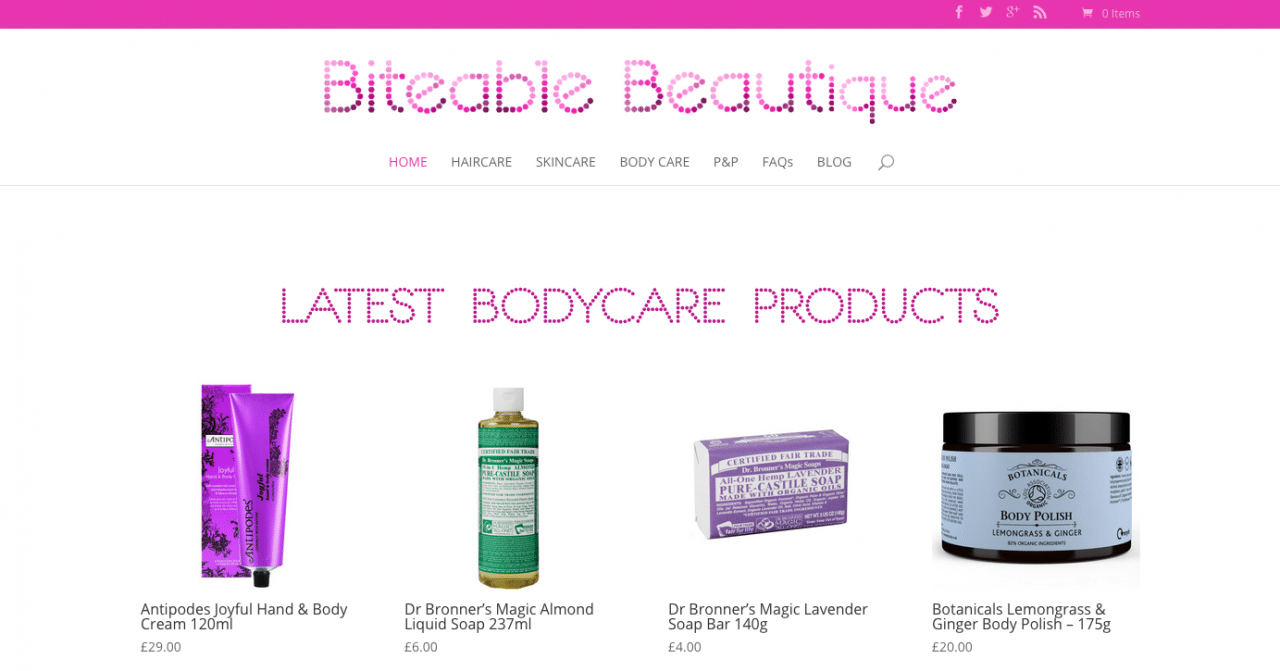 Rebecca Goodyear Health & Beauty has launched Biteable Beautique, an online shop specializing in natural and organic beauty products.
The site also includes a weekly blog series dedicated to informing consumers about the best natural products to use from head to toe.
Goodyear's mission is to revolutionize the way people perceive natural beauty products, help consumers make better informed choices and ditch potentially hazardous ingredients and encourage the use of products that are kinder to both the body and environment.
The brands stocked in the online store include Jason, Green Energy Organics, Botanicals, Dr Bronner, Spa Fabulous, Antipodes and FOM London.