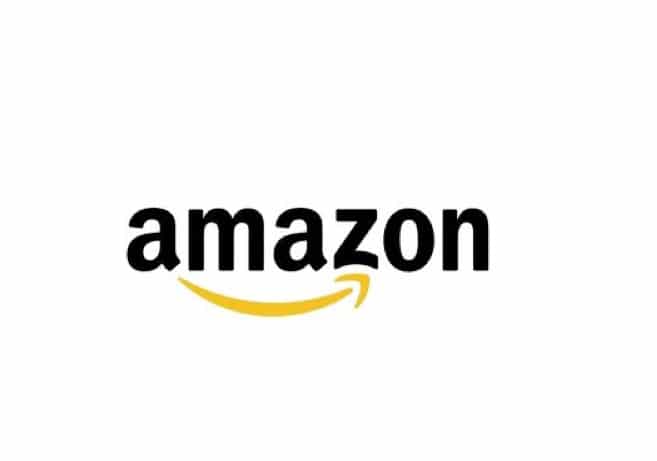 At a recent meeting organized by the Soil Association, representatives from online retailer Amazon told around 50 organic business leaders about its ambitious plans to list over 10,000 organic lines.
A positive response from the organic companies present was cemented by the offer of £1000 worth of on-line advertising during Organic September for any Soil Association licensed business that agreed to supply Amazon before 1 June.
While the deal is initially restricted to ambient products that Amazon can take on directly now, the offer extends to third-party sellers who want to use the Amazon platform and organise their own fulfilment. The Soil Association's Relationship Manager Lee Holdstock commented: "With 52% of households maintaining an active account, Amazon's firm commitment to organic looks like a real opportunity for organic businesses to reach large numbers of on-line shoppers and to share detailed information about their offer.
• To find out more contact the Soil Association's Business Development team on 0117 914 2406 or [email protected].