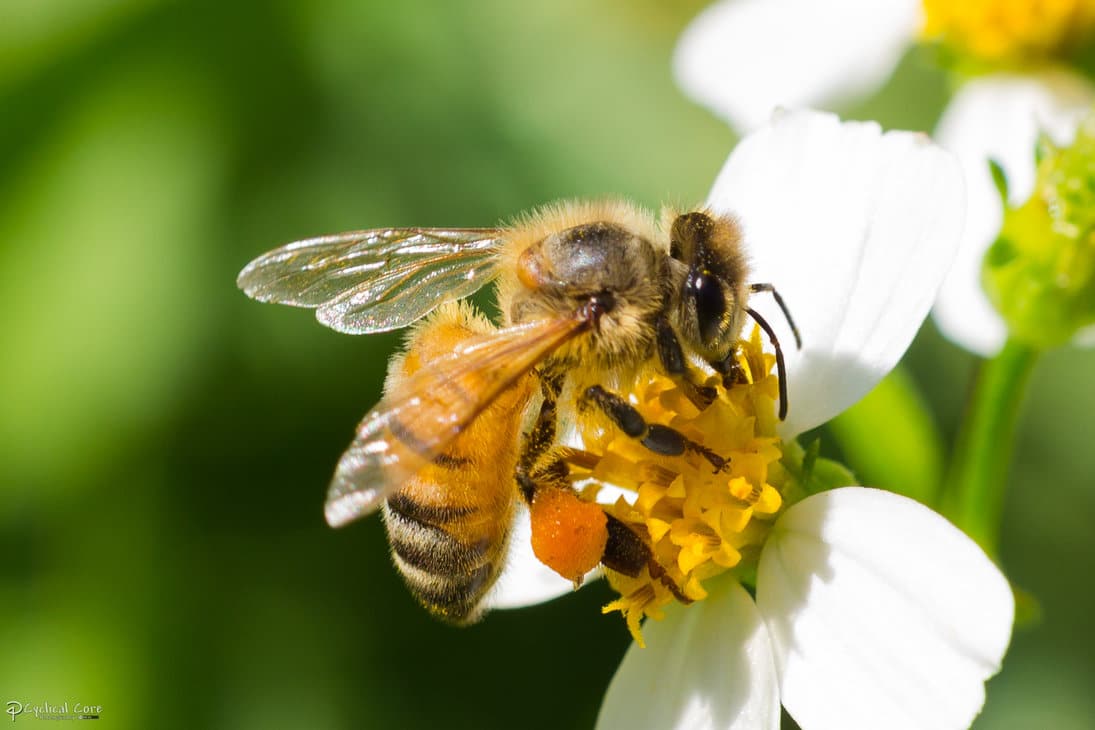 According to newly published documents, Bayer and Syngenta were involved in a crucial meeting in May to decide if the EU-wide ban of their neonicotinoid pesticides should be overturned in the UK, The Guardian has reported.
The record of the meeting with the Expert Committee on Pesticides (ECP) was previously supressed, says the paper, and shows that the pesticide manufacturers were the only outside representatives to have been invited to the meeting.
"The ECP routinely publishes records of its meeting within three weeks, but on this occasion it was gagged by the Department of Environment, Food and Rural Affairs, who told the ECP it wanted to prevent campaigners lobbying ministers on the issue," said The Guardian, adding that the record was only published after the NFU's second application to lift the ban for 'emergency use' was successful.
Friends of the Earth's Paul De Zylva, commented: "The huge public interest in bee decline and pesticide use contrasts with the government's excessive secrecy and handling of this decision to let bee-harming pesticides back into our fields this autumn. Ministers pledged their decisions would be based on science but it has been hard obtaining information, including about the scientific basis, despite repeat requests."
During the meeting, the government body said that although there were "probably important localised problems … it was difficult to justify use on the wide area suggested by the applicant and that the areas classified as 'at risk' or 'under threat' were poorly defined". On this basis, it did reject the initial NFU application but said it would give advice "on how growers could be encouraged to develop more focused applications as a matter of urgency".
The ECP added: "Using cultural methods, for example sowing at times to avoid peak activity, can be a successful option," but that this was "dependent on a complexity of agronomic, environmental, and practical factors during the season. Hence the requirement of the regulation that there is a 'danger which cannot be contained by any other reasonable means' was considered to be fulfilled."
"Most revealing is the ECP admission that there has been no progress on helping farmers to produce and protect crops in non-chemical ways," said De Zylva. "But at least the ECP saw through the NFU's attempt to drive a coach and horses through the pesticides restriction. Blatant claims of nationwide crop losses due to the lack of pesticide use were unfounded."