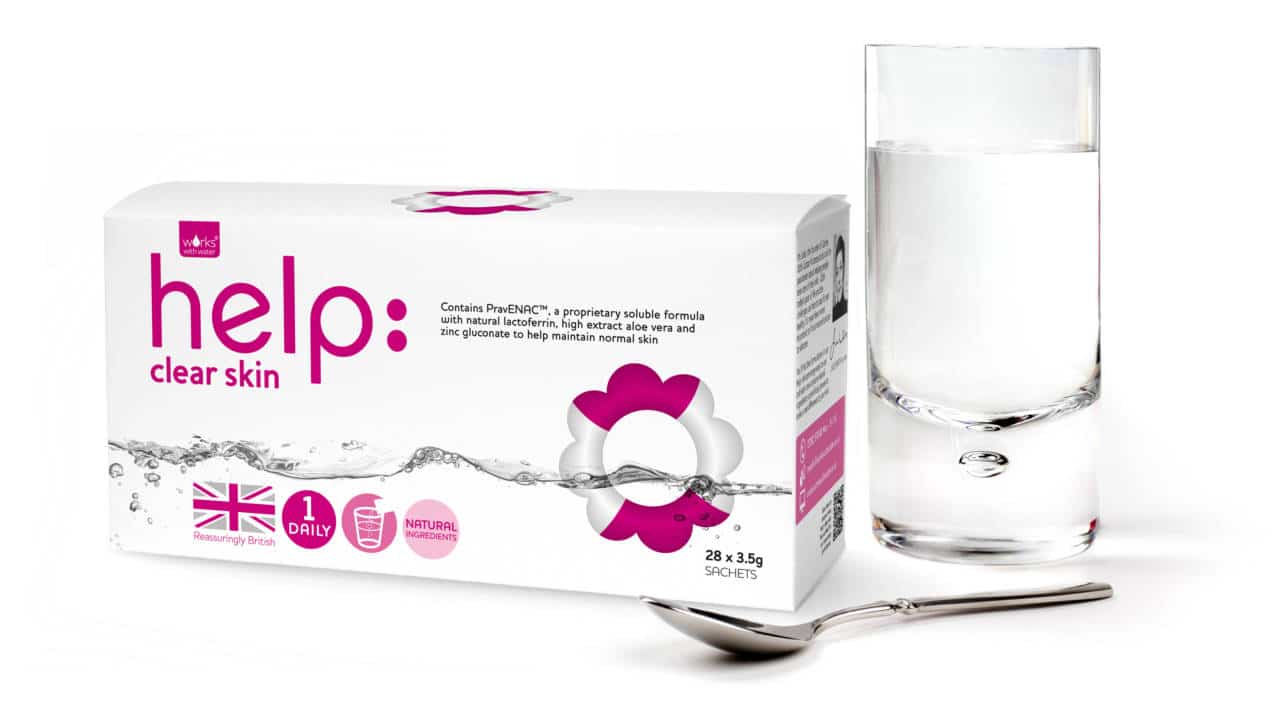 Naturtint's Reflex Non-Permanent Colour Rinse has won the Gentle Hair Colourant category in the Janey Loves 2015 Platinum Awards.
Works with Water is sponsoring the fifth series of hit reality TV show China's Next Top Model to launch its daily soluble skincare supplements into the Chinese skincare market.
Eye of Horus's Scarab Sapphire Goddess Pencil has won Latest in Beauty's Best Eye Make-Up Award.
UK teeth whitening brand Diamond Whites has introduced its Black Edition – an all-natural tooth polish made from 100% activated coconut shell charcoal.
Sukin has launched Micellar Cleansing Water to remove make up, soothe skin and encourage hydration.
Aromatherapy brand Absolute Aromas has launched a new Organic Bulgarian Lavender Essential Oil.
New to Alorée's skincare range is Alorée City Comfort Hand Cream, an ECOCERT-certified formulation containing the brand's chlorophyll-rich CHC serum.
Amy Wordsworth, founder of kids' toiletries brand Good Bubble, has secured a £60,000 investment from Deborah Meaden through the TV show Dragons' Den.
Previously only available to hotels, pubs and restaurants, British-made natural bath and bodycare brand Bramley has now launched into the consumer market.
Bulldog Skincare for Men is flagging up its five-strong range of gift ideas for Xmas, including the Man Up Money Tin and The Kennel trio of facial products.