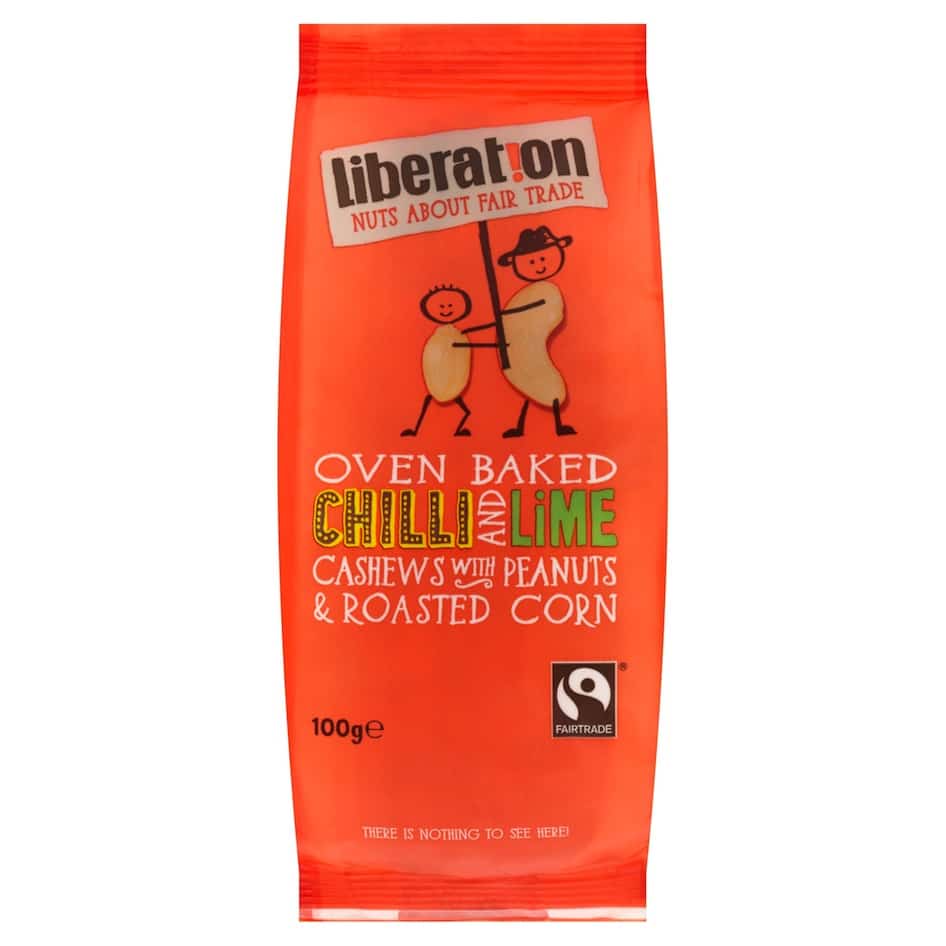 Food brands are increasingly using eco-packaging messages to strengthen their green credentials, reports The Grocer.
New research carried out for the magazine shows that over a quarter of new food products now carry eco messages — on everything from recyclability to weight reduction and sourcing.
Only vegetarian and no additive/preservative statements appear more widely on-pack, the research shows.
However, experts have warned that some eco claims can be misleading, and that a proliferation of on-pack statements could lead to information overload.
Jane Bickerstaff, director for the Industry Council for Packaging and the Environment, told The Grocer: ""even saying a package is 'widely recyclable' is misleading as it often means only 65% of councils recycle it."