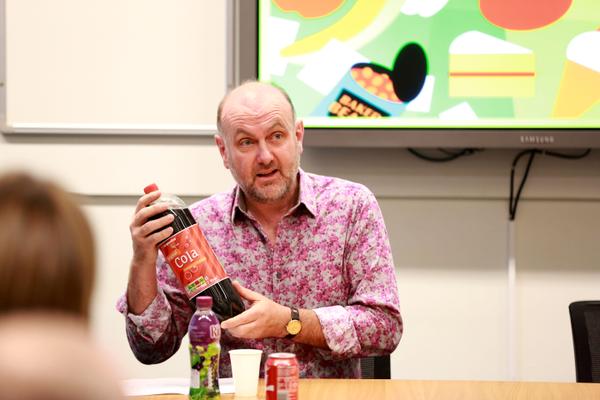 Within days of the UK Government officially rejecting proposals for a tax on sugary drinks, Brighton & Hove Council has launched a voluntary sugar tax as part of a wider 'sugar smart city' initiative.
The council is calling on food and drink shops across the city to impose a 10p surcharge on all sugary soft drinks. The proceeds will be put into a children's health and food education trust.
The voluntary initiative has already won the backing of Jamie Oliver, whose e-petition for a sugary drinks tax – launched during the screening of the Channel 4 documentary Jamie's Sugar Rush – has now been signed by 146,000 people.
Announcing the scheme, Tom Scanlon, Brighton and Hove director of public health, said: "Over the years sugar has been creeping into our diet, sometimes in ways we don't even suspect," he said. "We are consuming more sugar than ever before and this is having extremely serious effects on levels of tooth decay, obesity and diabetes."
The council is encouraging Brighton residents to join in the debate on social media using the hashtag #SugarSmartCity.