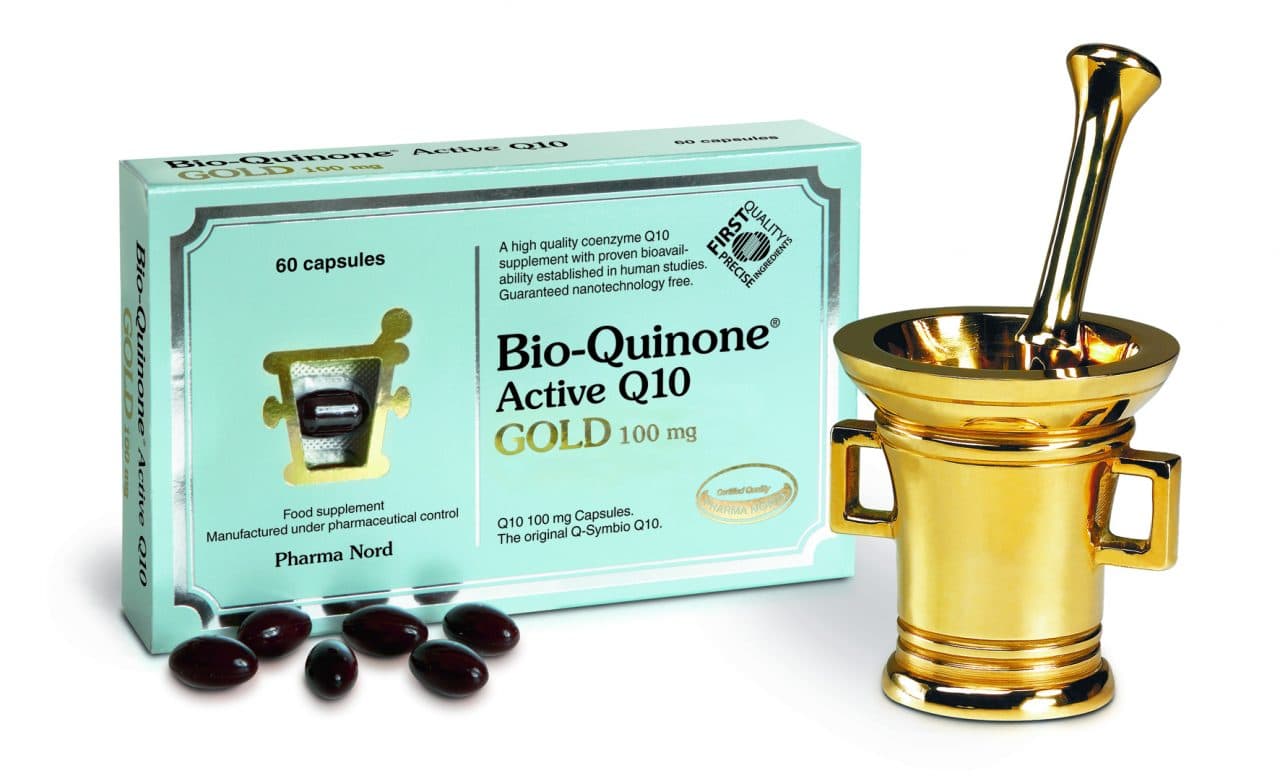 Patients with chronic heart failure who take coenzyme Q10 are 43% less likely to die of their disease, according to a new Q-Symbio study.
30-40% of patients diagnosed with heart failure usually die within a year, however the study found that heart patients given daily supplements of coenzyme Q10 (COQ10) in combination with conventional therapies had significantly improved survival rates.
The research, published in the Journal of the American College of Cardiology, also saw the addition of COQ10 to conventional treatment led to a notable reduction of major adverse cardiac events (MACE), strengthening the heart muscle and reducing the need for hospitalization.
420 patients with chronic heart failure took part in the double-blind, placebo-controlled study. The subjects were randomly assigned either 3×100 mg of Pharma Nord's Bio-Quinone Active Q10 daily or placebo, in addition to their conventional drug regimen.
There were 43% fewer heart-related deaths in the coenzyme Q10 group compared with the placebo group. Heart muscle performance improved in the COQ10 group and fewer adverse effects were observed with COQ10 compared to placebo.
Q-Symbio is one of the largest placebo-controlled studies of coenzyme Q10 ever conducted.