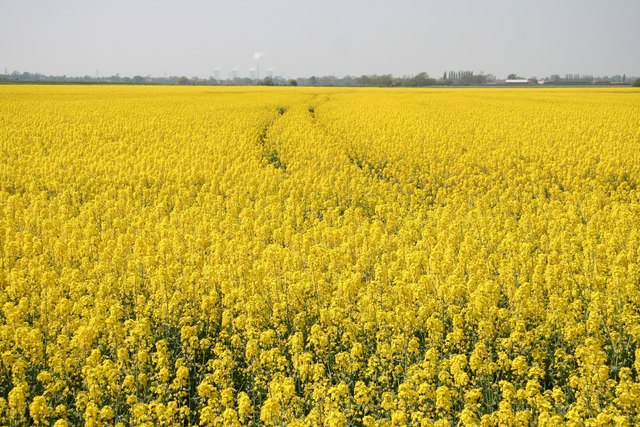 In what many will deem as good news for UK wildlife, on Friday (3 July) Department for Environment Food & Rural Affairs (DEFRA) rejected the National Farmers' Union's (NFU) request for farmers to be allowed to use neonicotinoid seed treatments on some oilseed rape crops this summer.
The NFU said it was extremely disappointing in the refusal to what it considered to be a "thorough and robust application".
NFU vice president Guy Smith said: "We submitted extensive evidence to support the need for emergency use, which the ECP were convinced by, and we believe that we made a very sound case for our application to be 'limited' and 'controlled' to the areas which are in need of it, as required.
"We have found the application process to be obscure and confusing; the NFU was not given full information in good time to provide responses to regulators' questions, interpretation of legislation appeared to have changed and the NFU was left in the dark by government until the last minute. All of this despite clear agreement of the need for these crop protection products by farmers."
Commenting on the decision, Peter Melchett, Soil Association policy director, said: "We welcome the government's decision which is clearly based on the increasing scientific evidence that neonicotinoids damage not just bees but other wildlife.
"We were concerned that commercial pressure might overwhelm science, and are pleased that on this occasion that has not been the case."
The NFU is now considering a second application to use the insecticide on a reduced crop area.