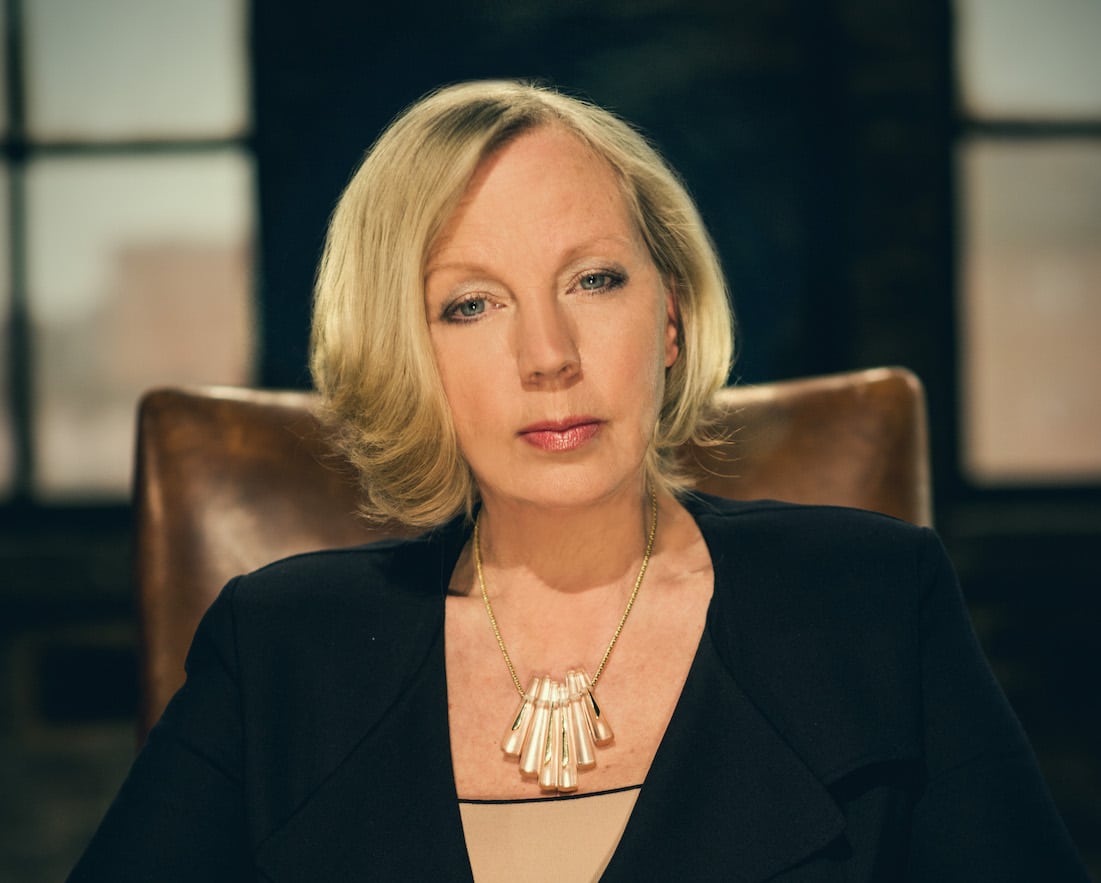 The businesswoman and Dragon's Den star, Deborah Meaden, will present the 2016 Natural & Organic Awards.
The hotly contested Awards form part of Natural & Organic Products Europe, which takes places on 17-18 April at ExCel, London.
This year's Awards move to a new time slot and venue. The exhibitor exclusive event and will take place on the showfloor before the exhibition opens on the Monday. As with previous years, several of the Awards will be judged by visitors to the show on Sunday.
A serial entrepreneur, Deborah Meaden has set up a string of successful leisure and retail businesses. But she is perhaps best known for her appearances on the BBC2 series 'Dragons Den'. Since joining the panel joined the panel of investors for series three she has invested in more than thirty businesses, ranging from market research to online antiques valuations and life saving equipment for hospitals.
Passionate about the environment, she has judged the Observer Ethical Awards since 2008 and has invested in a number of 'sustainable' businesses including ESW Solar Power, a South West based business involved in renewable energies. She also supports a carefully selected group of environmental charities.
Natural & Organic Products Europe event director, Carol Dunning, commented: "We are delighted that Deborah Meaden will be presenting next year's Natural & Organic awards. Not only is she a highly successful entrepreneur and businesswoman, she is also personally investing in businesses in the natural and organic sector and has a long-standing interest in environment issues."