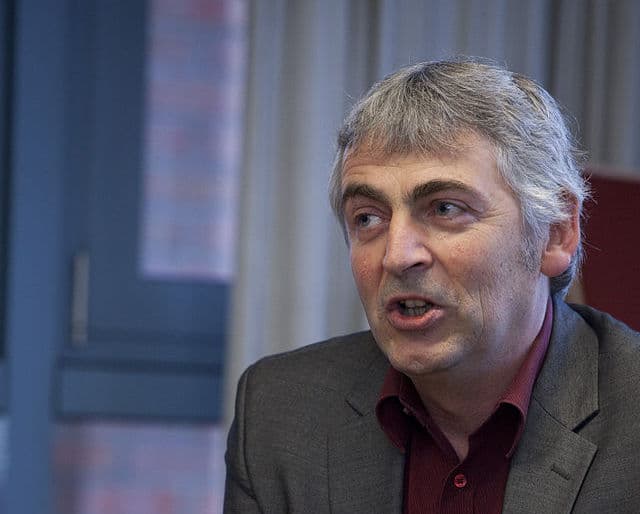 IFOAM EU has welcomed a report from the European Parliament on European Commission plans for a new EU organic regulation due to be finalised this summer.
The report, produced by the Green MEP, Martin Häusling, and presented last week to the Parliament Agriculture Committee, contains 300 amendments to the Commission's current proposal, including on the contentious plan to introduce a 'de-certification threshold' for organic crops contaminated adventitiously by GMOs.
Häusling, who is the Parliament's rapporteur on EU organic regulation, assures industry that he has taken its many concerns on the current proposal fully into account.
IFOAM EU president Christopher Stopes said he welcomed Häusling's report, calling it "a major step in the right direction". He also said it showed an understanding that what was needed was "an evolution of the organic regulation … not a revolution."
IFOAM EU director, Marco Schlüter, commented: "The report also removes the most problematic elements of the Commission's proposal, including the wrong-headed decertification threshold which would make organic farmers and processors pay for the pollution caused by adventitious contamination. In restoring the control aspects to the organic regulation, MEP Häusling also reinforces the fact that organic food and farming is based on a principled process of production, which cannot be evaluated simply by testing a final product.
"Import is another area where progress has been made, as the Green MEP corrects the Commission's flawed compliance-based approach which would be detrimental to developing countries and would affect the availability of products for EU processors and consumers. Overall Häusling's report is a good basis for discussion, even though some aspects need to be fine-tuned".
"… Häusling's report is a good basis for discussion, even though some aspects need to be fine-tuned"
While IFOAM EU sees the Häusling report as a positive development, it stresses that considerable work lies ahead for Parliament, Commission and Council if new EU laws on organic are to be an improvement on the original ones. "With the integrity of the EU organic standard and the livelihoods of thousands of organic producers at stake, it is essential that the deadline set by the Commission does not put at risk the quality of the regulation," it says.
Picture: Green MEP, Martin Häusling