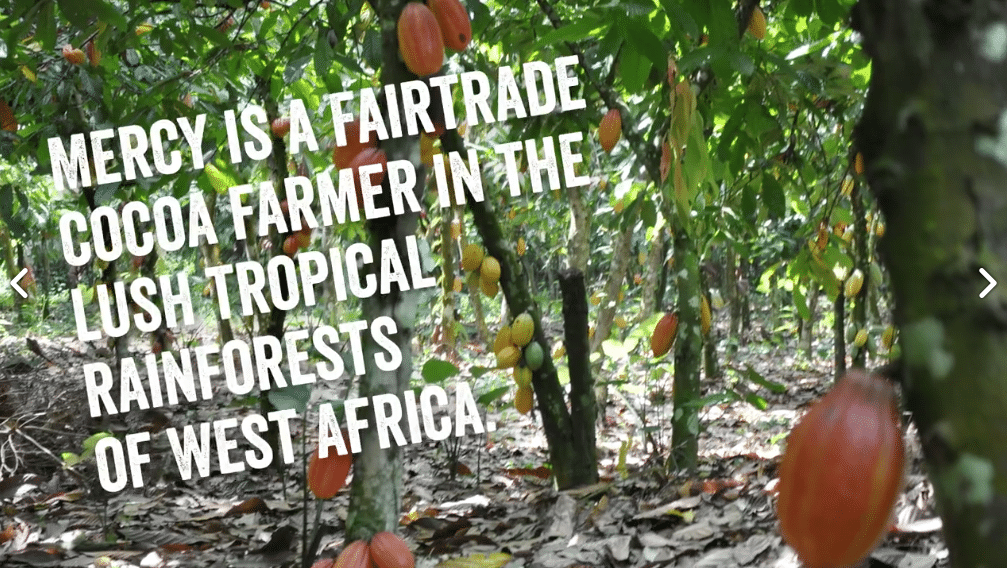 The Fairtrade Foundation has released five short videos about pioneering Fairtrade businesses to mark World Fair Trade Day (13 May).
Each video provides insights into the lives of the producers involved in creating some of the nation's favourite products such as cocoa, olive oil, quinoa and nuts.
The five short videos were filmed in conjunction with Divine Chocolate, Traidcraft, Liberation, Shared Interest and Zaytoun and released on the Fairtrade Foundation's Facebook page.
'Some of [these companies] have been working towards fairer trade with producers long before the Fairtrade Mark existed. Their pioneering work made many multinational companies switch to Fairtrade, and they continue to innovate with new products, new ways of empowering farmers and new ways of trading. Their work is vital to the future of Fairtrade' says the Fairtrade Foundation.
Visit: https://www.facebook.com/FairtradeFoundation