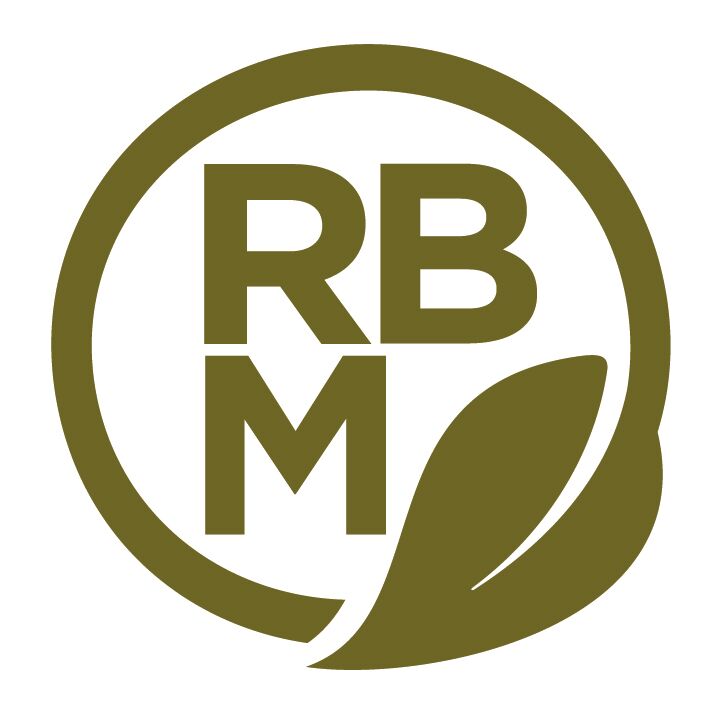 Three British natural skincare brands have become the first to display the Real Beauty Manifesto (RBM) logo on-pack.
Angela Langford, SKN-RG and Essentially Nature have all shown their support for the initiative which was launched at Natural & Organic Products Europe 2015 in April in a bid to unite natural and ethically driven brands in a shared vision of honesty and integrity.
Sonia White, founder of the RBM, commented on the move. "All three brands have fully embraced the aims of the manifesto and in so doing are providing stockists and consumers with an immediate point of reference that their products are made with decency and care, and can be bought with confidence."
The Manifesto is founded upon six key principles: purity; compassion; honesty; community; transparency; and sustainability.
"By upholding these values, all members believe the Manifesto can build a better natural beauty industry for everybody," says White.
Edyta Weeks, founder of Essentially Nature commented: "Essentially Nature's ethos and the values that we stand for are beautifully reflected and emphasised in the Real Beauty Manifesto. We feel united and connected now in voicing our beliefs. We are proudly presenting the RBM logo on our products as they express what's most important in the modern, ethical beauty industry."
"The Manifesto epitomises everything we hold true as a brand. By adopting the logo as part of our redesign, we hope to give our customers – both new and returning – added reassurance of our commitment to delivering natural skincare recipes they can trust," said Angela Langford.
SKN-RG's co-founder Robert Scott, added: "SKN-RG's shared core values with the Real Beauty Manifesto made registering an incredibly simple decision. Having met Sonia and experienced her focus and commitment first hand we are delighted to be adding the Real Beauty Manifesto logo to all of our packaging to support the Manifesto and demonstrate our commitment to living those values."