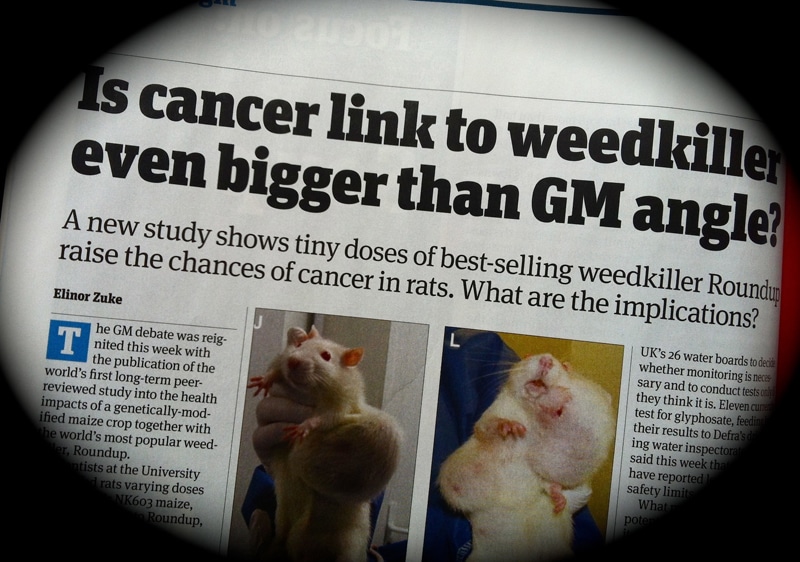 The editor of food industry weekly The Grocer says that its coverage of the recent French GM tumour study was its "biggest story ever".
The peer-reviewed study, carried out by scientists at the University of Caen, showed that rats fed a lifelong diet of GM maize developed tumours and suffered multiple organ failure.
In an editorial, the editor of The Grocer, Adam Leyland, said response to the story had been "overwhelming" – in terms of web traffic it's far and away our biggest story ever".
Leyland said around 11,000 people had recommended the story via Facebook – "unheard of figures for a trade title" – and hundreds more had tweeted it to friends and followers via Twitter.