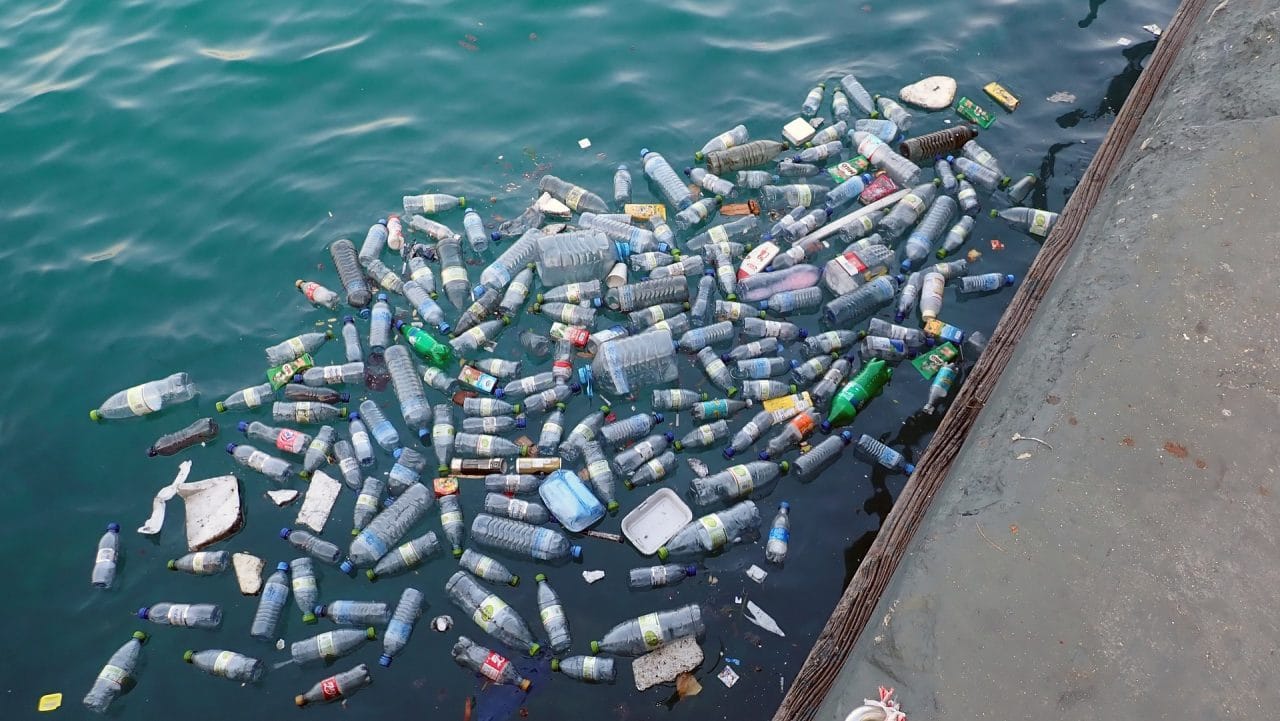 The Government's proposed 'call for evidence' on the issue of single use plastics was initially widely welcomed by campaigners for environmental and wildlife welfare, but now – upon presentation of the spring statement – Phillip Hammond, chancellor, has been accused of delaying the decision on whether or not a UK tax on single-use plastics will come into force.
In his spring statement, published on 13 March, Hammond targeted disposable plastics – 'from coffee cups to takeaway boxes' – outlining the Government's intention of 'seeking views on how best to use the tax system to encourage responsible use of plastic'. But speaking before the opposition, Hammond received jeers in response to the launch of the call for evidence; Mary Creagh, chair of the Environmental Audit Committee (EAC), accused the Government of beginning a process which would 'drag on for years' while shouts were reported from the Labour benches to 'get on with it'.
Creagh has criticisized the speed at which action is being taken, saying: "The Government has talked the talk on plastics pollution, but it has been too slow to walk the walk."
In addition to highlighting that little progress has been made since Hammond's first promise of action in November 2017, the EAC now seeks to establish whether it will be the Treasury or Defra which will execute the process.
The Government has talked the talk on plastics pollution, but it has been too slow to walk the walk
In the foreword of the spring statement, Hammond said: "This government wants to be the first generation to leave the environment in a better state than we found it … Now we must take bold action to become a world leader in tackling the scourge of single-use plastic littering our streets, countryside and coastline. But we cannot do this alone. That is why we are calling on all areas of society … to work with us to fulfil our ambition of moving to a greener economy. By assembling the first serious and comprehensive evidence base on this issue, this call for evidence will enable us to examine how changes to the tax system or the introduction of new charges could change the behaviour of companies and consumers to become more sustainable."
The deadline for responses to the call for evidence remains set as 18 May 2018, and Hammond says the Government welcomes views from industry, consumers, environmental experts and 'all those who are interested in this issue'.