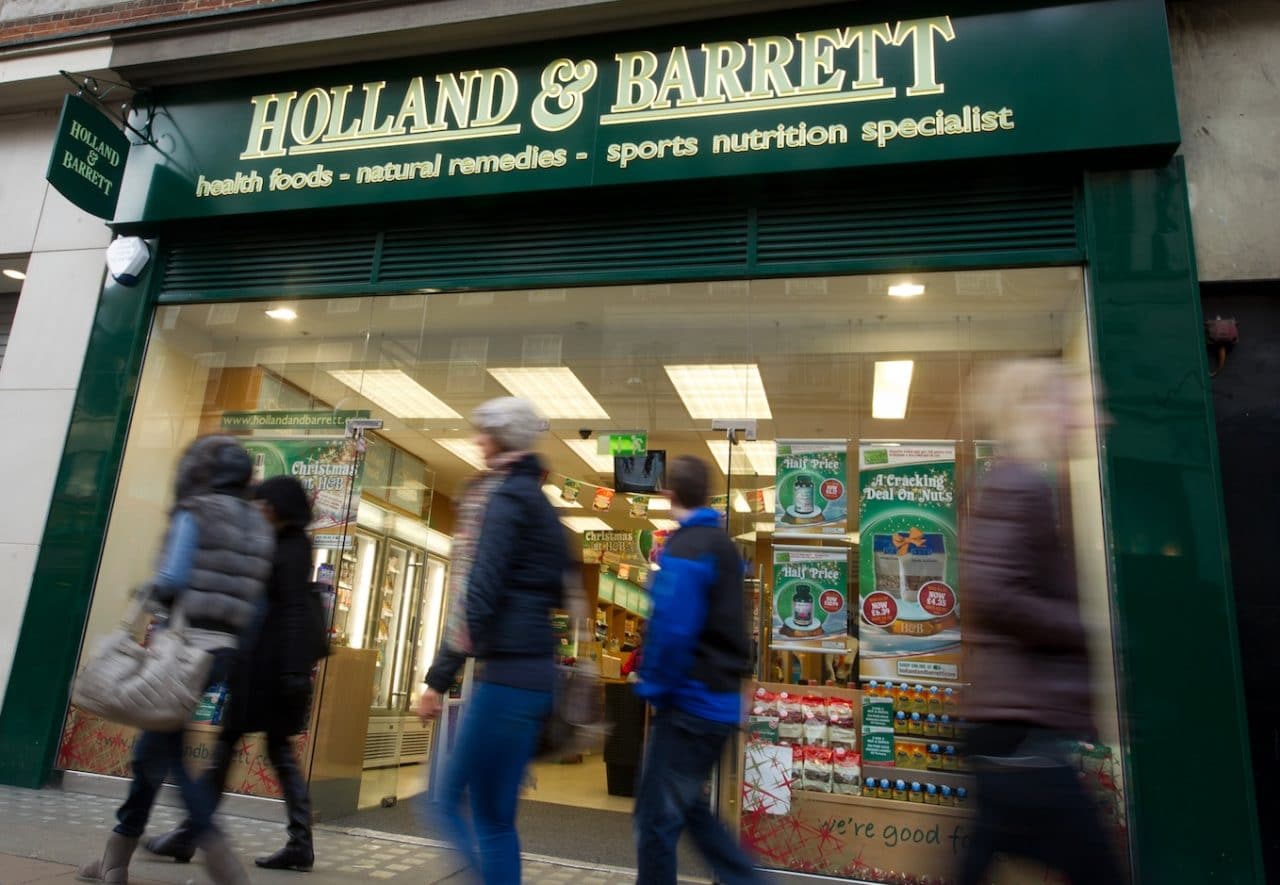 Holland & Barrett is revamping its website to enable it to offer a click & collect service, reports The Grocer.
Holland & Barrett's head of direct, Gordon Hewlett, told the food industry weekly that an "overdue" revamp of the retailer's website would give customers from a wider range of products while "cutting out the risk of a wasted journey".
The new-look website is due to launch in summer 2013.