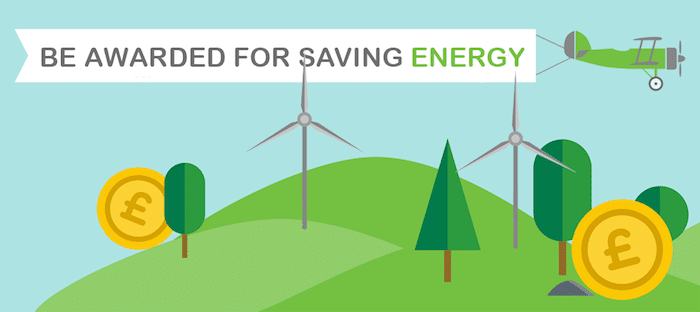 Energy price comparison specialist Love Energy Savings is on a mission to discover the most energy-savvy businesses in the UK with its Love Energy Savings Awards 2015.
Designed to recognize dedication to energy efficiency, the awards span seven categories: SME Savers; Start-up Savers; Super Savers (large businesses); Innovative Savers (a single idea that has helped conserve energy); Stars of the Future (community groups and schools that are making a difference); Best Building Manger; and Everyday Hero – an individual in your business who strives to make the company a little bit greener.
You won't need details of past energy bills or any monthly use figures, you just need to explain how your business works hard to lower energy bills. It doesn't matter if you're a smaller retailer or larger manufacturer, have a fancy CSR policy or simply spend five minutes a day thinking of how you can make a difference, so why not give it a go?
Entries must be in by 31 May 2015, so head to the Love Energy Savings Awards site https://www.loveenergysavings.com/the-love-energy-awards/ and get your nomination in.