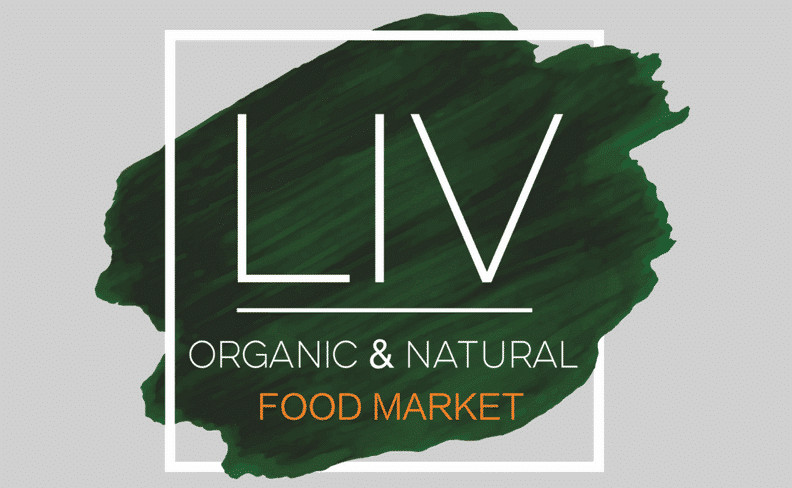 A 10,000sqft organic and natural food store will open in Bold Street, Liverpool in March.
LIV will be the first store opened by online retailer Healthy Foods Online as part of its plans to create a national chain of stores.
The store will mainly focus on natural organic food with fresh fruit and vegetables, frozen meat and fish, a spice and bulk purchase area, as well as a bakery and cheese counter. Nutritional supplements and beauty products will be stocked and a 50-seat café – LIV Eatery – will also sit within the store.
"The perception is that people in Liverpool aren't interested in healthy food, but it's not the case," says Ashleigh Coleman, Healthy Foods Online marketing executive. "They haven't had access and that's why we've chosen a site right in the middle of the city centre."
The site – Radiant House – was formerly The Liverpool Gas Company headquarters, although more recently it has been the site of both Argos and HMV stores. "From plush green marble flooring to impressive pillars that dominate the shopping area, LIV will revive a part of Liverpool's entrepreneurial history," says Coleman.
Once renovated the store will also feature wooden shelving, an olive green colour palette and a large mural showing the Liverpool skyline.
The company is committed to ethical and philanthropic activities that benefit the local community. It is partnering with Liverpool City Council's recycling department to promote recycling. Plans include educating the public, students and local community on all forms of recycling including 'upcycling'.
Shopping bags made out of compostable PBAT and plant-based PLA will be available in store and all 'Food-to-Go' packaging will be either recyclable, biodegradable, compostable or reusable.
Healthy Foods Online is already a partner of the Liverpool-based Homeless Games – an initiative to help those who have experienced homelessness or social exclusion through sport and companionship. LIV will continue this link by making regular food donations to local homeless charity, The Whitechapel Centre.
"We plan to be really involved with the community and use this model for any future stores," says Coleman. "We are really focused on ethics and community and we will listen to what the local community want."
According to Coleman, there are definitely plans to open more stores across the UK, although the pace of expansion is not yet certain.
Visit: www.healthyfoods-online.com and #LoveLifeAtLIV