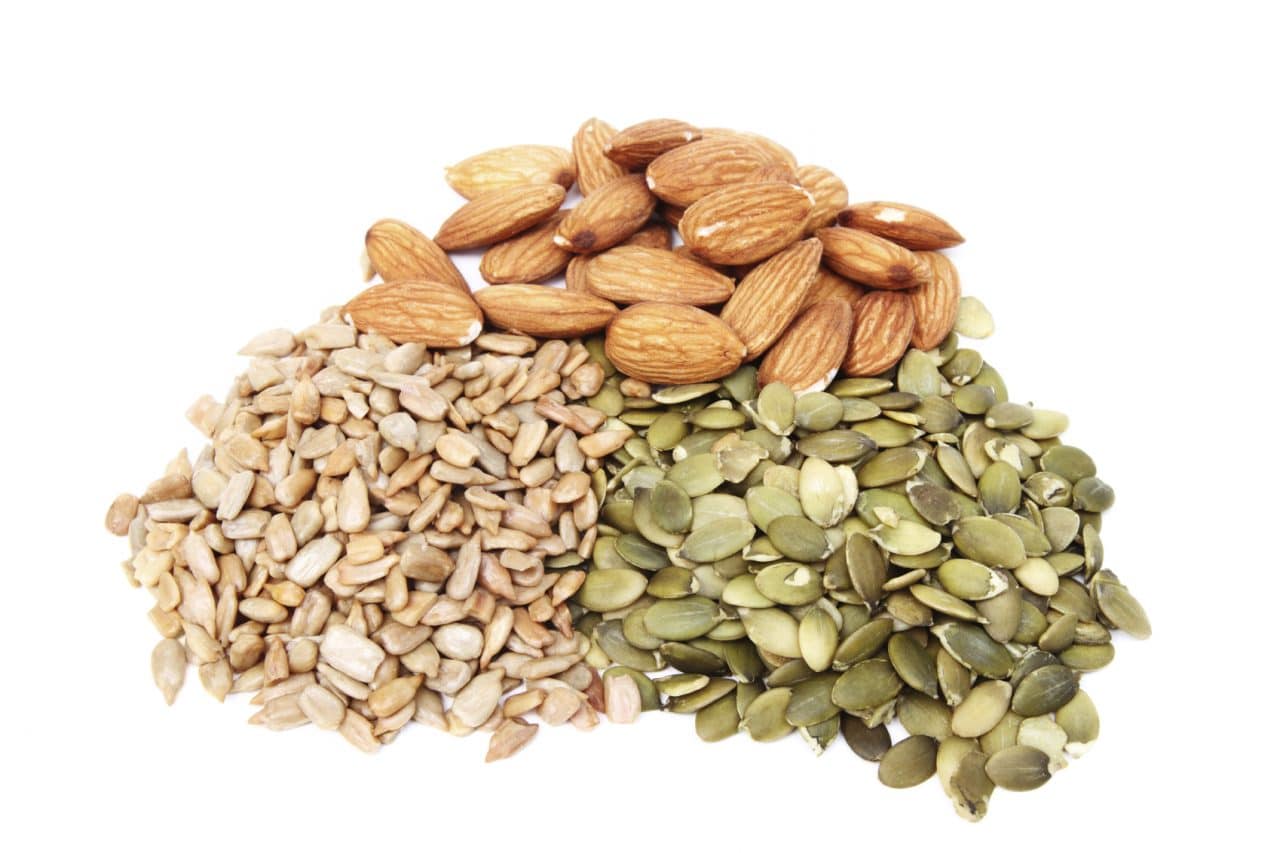 Leading natural ingredients importer, blender and packer EHL Ingredients is again reporting a high demand for organic. For the third year running the Stockport based company has seen a healthy rise in sales key organic ingredients.
The most significant increase can be seen in the sale of dried organic pulses, which are all showing a 10% increase compared with this time last year. Organic pumpkin and sunflower seeds are also performing particularly well – with sales up by 5% year on year. Organic arrowroot powder is also an in-demand ingredient. Organic herbs and spices sales have also returned to growth after dipping at the peak of the downturn.
Tasneem Backhouse, sales director at EHL Ingredients, says: "We're delighted with the continued growth in our organic ingredients as sales are increasing year on year. For the third year running, we have seen a notable increase in the sales of our organic products following a dip in sales as a result of the recession. This is not just great news for us, but offers a really positive outlook for the organic food market as a whole.
"With Organic September boosting awareness of the benefits and availability of organic foods, and with the Soil Association predicting opportunities for growth in the coming year, we look forward to strengthening our position in this burgeoning marketplace."