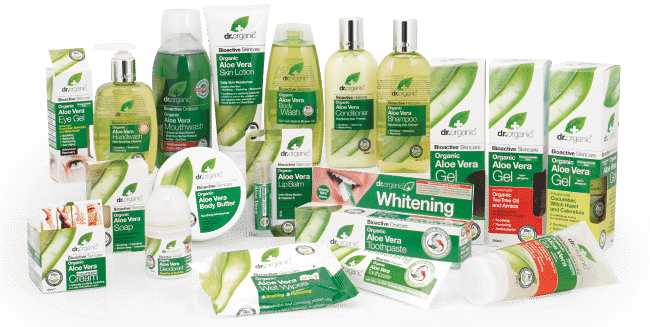 Holland & Barrett's American owner NBTY is set to acquire the UK brand Dr. Organic in a deal expected to close later this year.
Founded in 2008, the Dr. Organic skincare brand was first sold exclusively in Holland & Barrett stores in the UK and was taken to the US in 2013 under the Organic Doctor brand name where it is available solely through NBTY's Vitamin World retail division.
"We are extremely enthusiastic about the strategic acquisition of Dr. Organic. We have a tremendous opportunity to expand our health and wellness portfolio and to broaden the distribution of these highly regarded products. We believe the acquisition will allow us to accelerate NBTY's entry into the mass-market beauty and skincare category particularly in the US, an area which we believe can be an important growth engine for our business, as evidenced by the success of our Nature's Bounty Optimal Solutions product line," said NBTY president and CEO Steve Cahillane.
"Our partnership with NBTY's retail division has proven to be the perfect fit for the Dr. Organic brand. We believe there is no better 'home' for our well-loved brand and are pleased to be able to accelerate Dr. Organic's next leg of growth through the unsurpassed expertise and prideful ownership of NBTY," said Dr. Organic co-owners Fred Whitcomb and Steve Quinn.