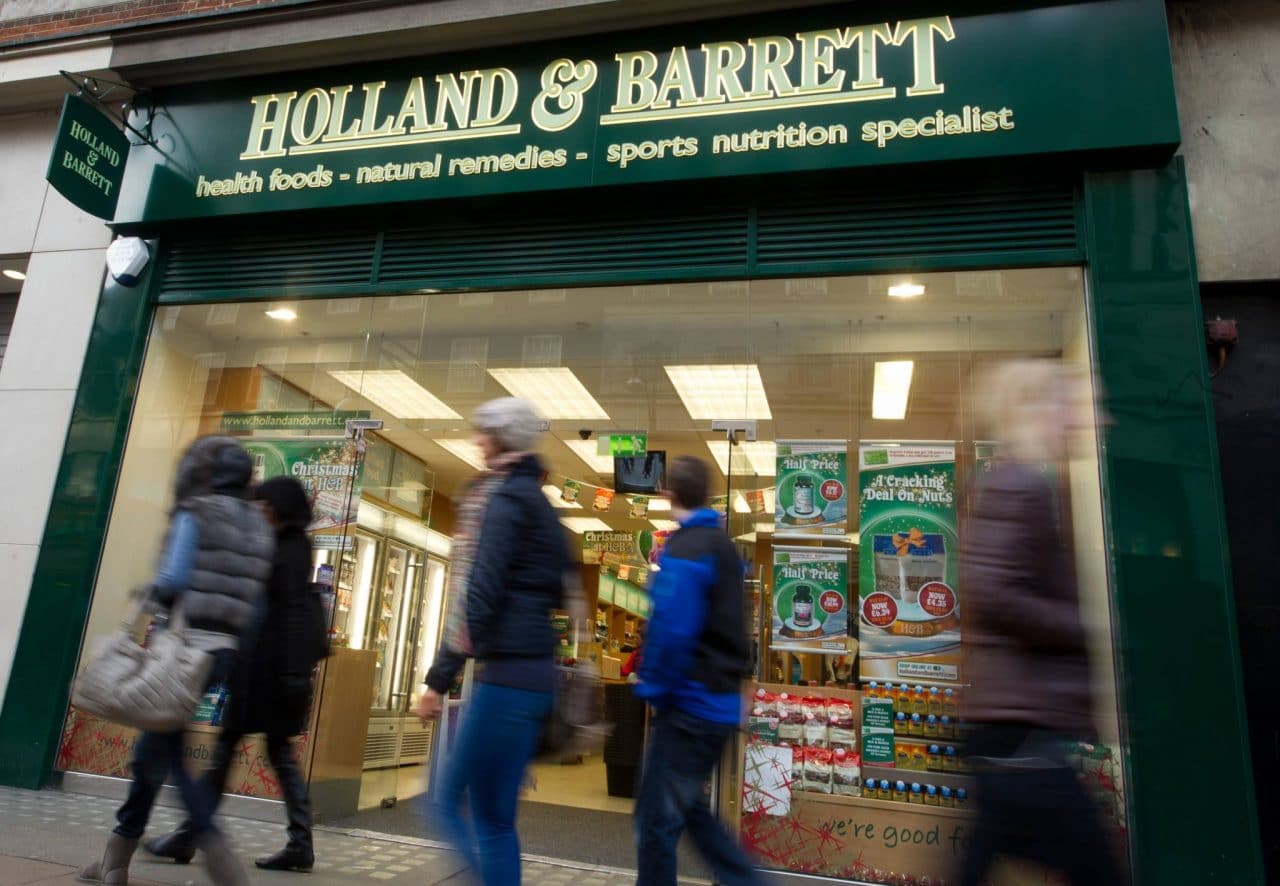 NBTY Europe is re-branding its two retail chains in The Netherlands and Belgium, with 167 existing branches across the two countries becoming Holland & Barrett stores.
The move is part of an international expansion plan for the Holland & Barrett retail brand.
NBTY Europe has operated in Holland for 12 years, after acquiring Dutch brand De Tuinen in 2003. More recently it acquired Belgian retail chain Essenza in 2013. Until now both brands have operated under their own respective banners.
The re-brand of De Tuinen and Essenza stores will begin in April 2015 and take around 18 months for a full transition. NBTY says no staff or store locations will be affected by the change of brand.
The re-brand will take the number of Holland & Barrett stores across Europe to over 900, with NBTY Europe owned stores in the UK, Ireland, Netherlands and Belgium complemented by franchised European stores in Gibraltar, Malta and Cyprus.
Outside of the EU there are now 75 Holland & Barrett franchised stores from China and Kuwait to Singapore and UAE, with plans to open in other markets including the US.
Peter Aldis, CEO of NBTY Europe, said that the health food sector was experiencing strong growth on the high street, despite economic conditions, creating opportunities across Europe. He commented: "Taking the Holland & Barrett brand out of the UK and into other markets around the world is a key element of NBTY Europe's vision for growth.  We are making good strides across Europe and are also seeing great progress with our franchised business model that has proved successful in markets as diverse as China and Finland.  We are seeing double digit growth for the last 6 years in the UK and are confident that we can replicate the success we have seen here and in Ireland in our re-branded stores in the Netherlands and Belgium."
Colinda Hoegee, NBTY Europe's managing director for Benelux – said the re-brand made sense because the brands had many shared values. She continued:
"Our staff are passionate in health and wellbeing, it's one of our core strengths that sets us apart and keeps customers coming back. What the Holland & Barrett brand adds is international recognition, a strong heritage in other categories, and innovative products from around the world, all of which we can leverage in our Dutch and Belgian markets."
The first new store opening in Holland is Wassenaar and will be a dual-branded store. In Belgium the first new store to open will be in Gent and will be a Holland & Barrett store.