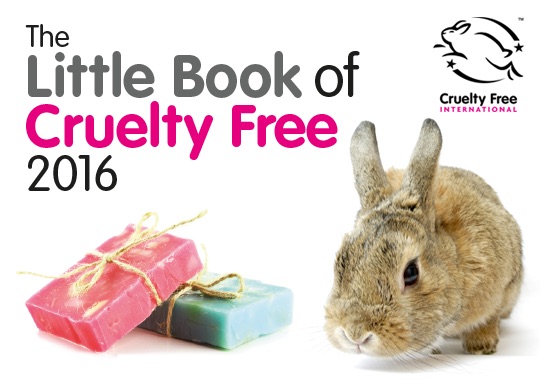 Cruelty Free International has published The Little Book of Cruelty Free 2016 to help consumers find their way through sometimes confusing product labels and logos.
The book lists all cruelty-free brands that have the Leaping Bunny certification and are available in the UK.
Coming in a handy pocket-size, the book is free and can be ordered online or downloaded from Cruelty Free International's website.