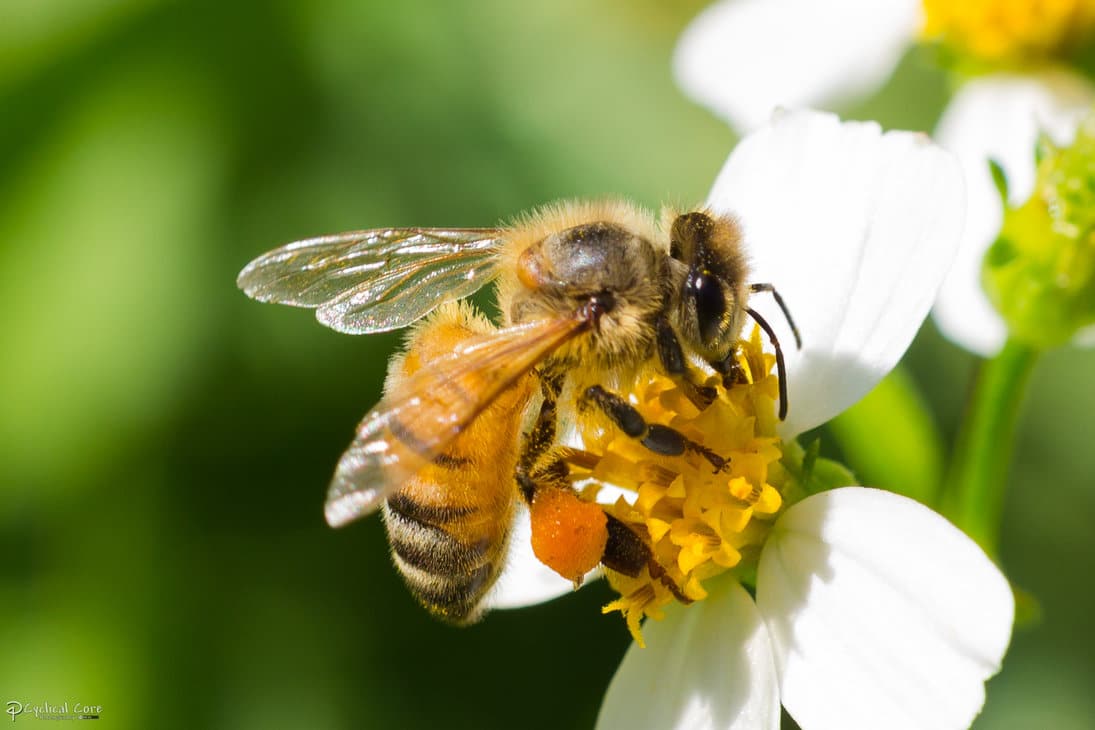 DEFRA has rejected the NFU's second request to allow farmers to use two banned neonicotinoid pesticides after its initial emergency application was turned down in May.
The move was welcomed by Friends of the Earth bee campaigner David Timms: "This is great news for bees and other wildlife. We are delighted the application has been refused. Despite having the advantage of secrecy, the evidence submitted by the NFU failed to convince the Government's pesticide advisors.
"The NFU risks damaging public trust in British farming with its repeated attempts to get these dangerous pesticides back into our fields – instead they should concentrate on promoting bee-friendly ways to control crop pests.
"The Government must do all it can to safeguard our under-threat pollinators. This should include maintaining the current ban on bee-harming pesticides – and committing to upholding and enforcing EU nature protection rules, which are now at risk as we plan our Brexit."
NFU combinable crops board chairman, Mike Hambly, said: "We'll now be considering our next steps, but we won't stop fighting for our members to have access to the products they need on farm."
The news comes shortly after EU officials granted an 18-month extension to the licence for glyphosate.