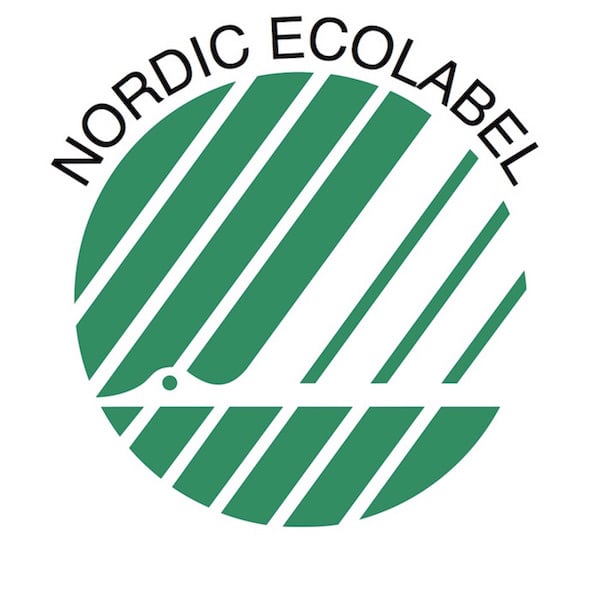 A new study by Organic Monitor has revealed that sales of organic and natural beauty products doubled between 2008 to 2014 in the Nordic region, and predicts that sales revenues will climb to €200 million in the coming years.
The largest market for natural cosmetics in the region is Denmark, where they comprise 4% of total sales of cosmetic and personal care products. One of the factors driving the market, says the report, is availability in a broader range of outlets, although health food stores still have the highest share of sales.
Organic Monitor also found that although imported brands are well established, Nordic brands are gaining market share, with Danish company Urtekram – which was the first brand to launch Cosmos-certified organic cosmetics in the region – being the market leader.
And certification is becoming increasingly important in the region, with consumers wanting the reassurance of ethical/environmental logos and symbols. The Nordic Swan is the most dominant symbol, recognized by more than 90% of consumers.
Natural Products Scandinavia, the Nordic trade show for natural health, nutrition, beauty and self care, takes place on 1-2 November 2015 in Malmö, Sweden.