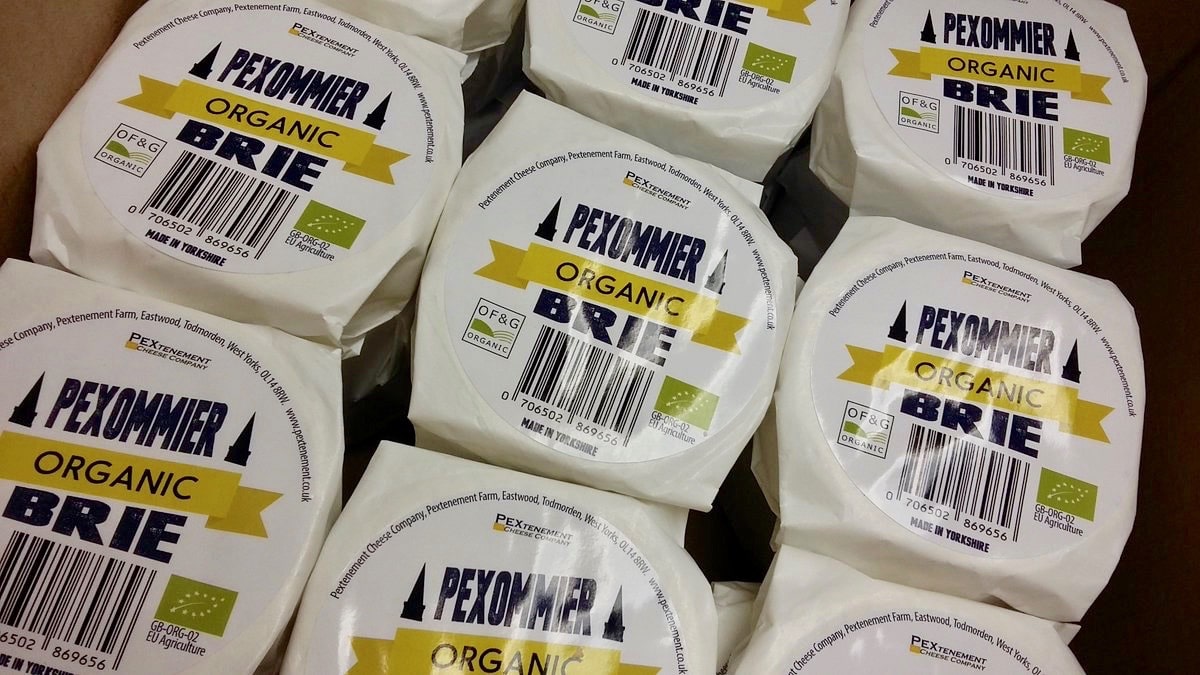 Organic certifier Organic Farmers & Growers (OF&G) has introduced a rule change that will require the mandatory on-pack presence of its logo.
The new rule has been made to reflect a changing organic labelling environment in a post-Brexit Britain. Currently the EU organic regulation requires that the organic Control Body code and the organic EU leaf logo are used on all products produced and/or packed in the European Union.
"As a result of this, OF&G has not in the past insisted on the use of our logo on products certified by ourselves," the organization says. "Following the referendum vote last year, however, UK operators and brand holders will not necessarily be able to use the EU leaf logo once the UK leaves the EU."
OF&G believes that it is "important for certified organic products to have an identity through the use of a logo (alongside the CB code) in order to reassure the public that they are buying genuine organic products".
Following a consultation, the certifier's board of directors agreed a change to its standards to make the use of its logo on certified products mandatory on new packaging from 1 January 2018.
To limit additional costs for licensees and avoid waste, OF&G says that where exist- ing products and packaging is concerned, the change can wait "until there is a requirement to redesign packaging".