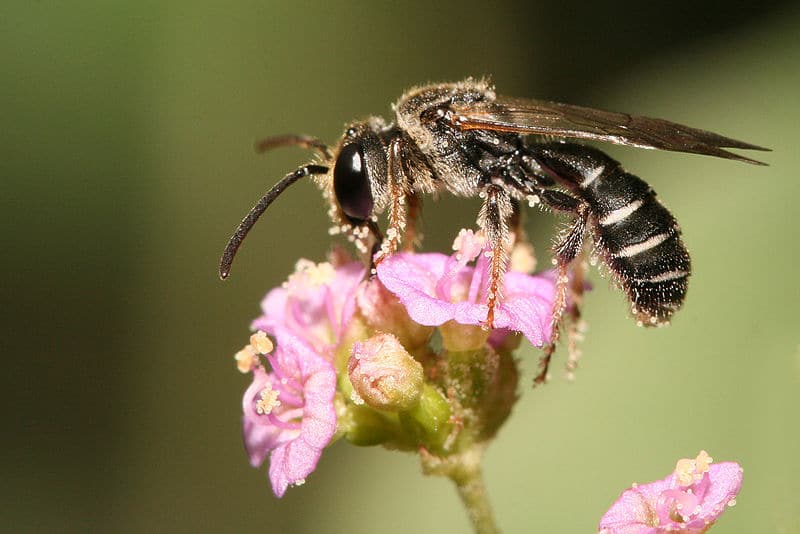 One of the significant environmental benefits of organic farming has been strongly supported by a study by Oxford University which found that, on average, organic farms support 34% more plant, insect and animal species than conventional farms.
The researchers conducted an analysis of 94 studies published over the past 30 years, comparing biodiversity under both organic and conventional farming methods, and found that this effect has remained constant over time and shows no sign of decreasing.
The Soil Association's head of policy, Emma Hockridge, commented on the findings: "This is fantastic news for wildlife and confirms what we have been saying for years. We are suffering dramatic losses of wildlife all over the world so to know that organic farms have on average a third more species shows just how great a difference you can make by supporting organic agriculture and buying organic food.
The review also concluded that organic farms have approximately 50% more species of pollinators than conventional farms.
"Our food systems are being threatened by the decline of bees and other pollinators – necessary for a third of the food that we eat. This research shows there is a clear solution for pollinators with a known outcome – support organic farming and we can have 50% more species of pollinators in our countryside," added Hockridge.
It was noted that the difference in species richness was greatest for organic farms surrounded by intensively-farmed land and for organically-grown cereals and mixed farming.
Although the review looked solely at the number of species, not the abundance, the Soil Association pointed out that previous reviews have found that wildlife is 50% more abundant on organic farms than conventional.