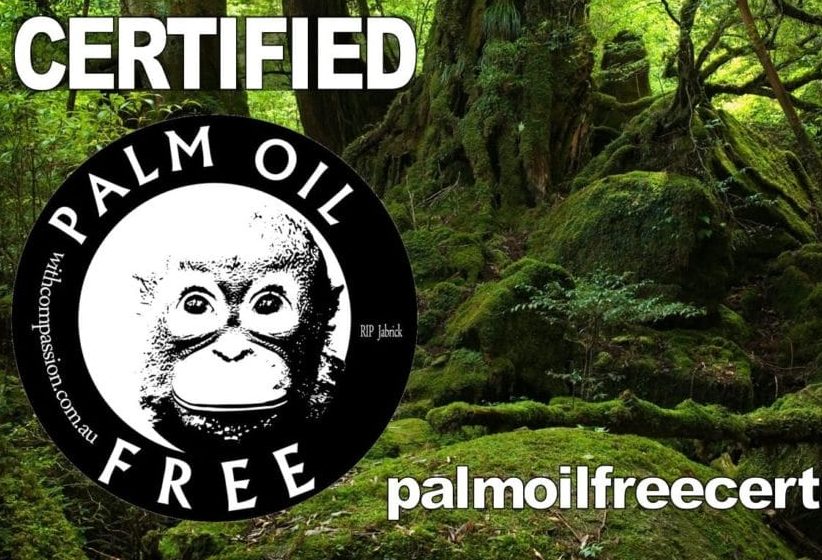 UK products can now be certified palm oil-free with the world's first fully accredited, international Palm Oil Free Certification Accreditation Programme (POFCAP), now approved by the Intellectual Property Office.
With clean and clear labelling at the heart of consumer demands not only in the UK but globally, the independent certification programme, POFCAP, was created and launched in 2017 in Australia as an answer to transparency about the increasingly topical issue of palm oil within products across the categories.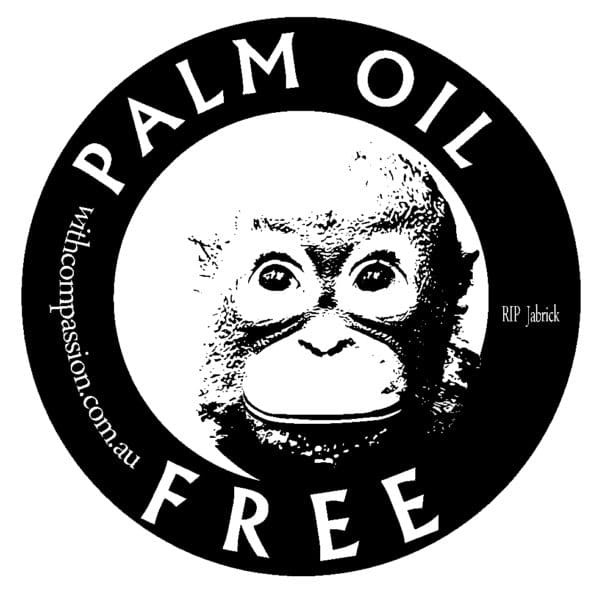 Expected to make an impact in the free-from sector – which is witnessing what the certifying body says is a trend towards palm oil-free products – the trademark will be issued for individual products, not for brands as a whole, meaning each product submitted for certification must meet strict criteria.
The first UK business to embrace and become certified by the mark is El Piano, a York-based restaurant specializing solely in food which is free of animal products, palm oil, gluten, nuts and refined sugar. Bev Luff, co-founder of POFCAP, says she is 'proud' to call El Piano its first UK partner. "We congratulate them on becoming the first certified palm oil-free restaurant in the world."
Until now there has not been an independent, international, government-approved certification programme
The 'highly complicated issue' of palm oil has been occupying Luff's team members for the past decade. "Whilst some companies have, for some time, made their own palm oil free claims until now there has not been an independent, international, government-approved certification programme. Whilst only launched some ten months ago, we're thrilled with its global growth and our goal is that one day, our Palm Oil Free Certification Trademark will be as recognized as other major international certification trademarks such as Fairtrade," she adds.
As a non-profit programme, POFCAP's aims – as outlined in its mission statement –are to 'enable consumers who wish to avoid palm oil for allergy, dietary or ethical reasons, to see at a quick glance if a product, company or process is palm oil free' and to distribute all profit back into projects which 'help make the world a better place for rainforests and animals'.