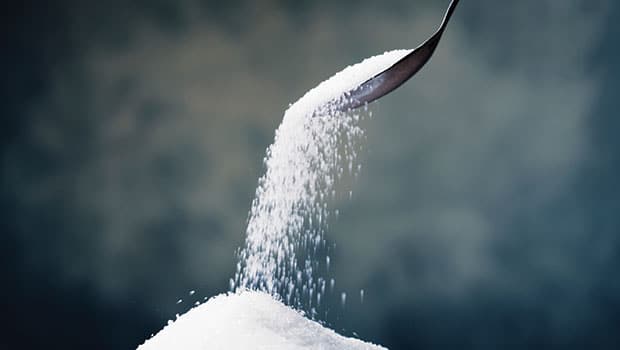 As part of the Government's much criticized child obesity action plan, Public Health England (PHE) has announced a new sugar reduction and reformulation plan.
Launched at a briefing attended by food and drink industry businesses, health charities and campaign groups on 29 September, the PHE-led programme requests industry to remove 20% of the sugar from food eaten most by children.
At the event, health secretary Jeremy Hunt and PHE chief executive Duncan Selbie, stressed the importance of tackling childhood obesity and said that the programme forms an integral part of the Government's response to the problem.
"It's shocking that a third of children leaving primary school are overweight or obese," said Selbie. "We need take action now to ensure more children do not continue down that path into adulthood and suffer serious health complications as a result.
"What's in our food and drink clearly affects our health and the food and drink industry can be a powerful influence on what we eat. We're pleased to be leading together on what we believe will be the most extensive, formal and structured programme of food reformulation anywhere in the world."
Outlining the programme, PHE chief nutritionist Dr Alison Tedstone said that industry has been asked to remove 20% of the sugar from food categories that contribute the most to children's diets by 2020, starting with 5% in year one, and that this will be supported through setting clear targets, close monitoring and the publication of transparent and comparable data.
PHE set out its expectation that all sectors of the food and drink industry, including the out of home sector should take part in the programme and it will lead a programme of meetings with industry from this month to discuss specific category targets.
The new programme comes as a UK-wide National Diet and Nutrition Survey has found that sugar makes up 13% of children's daily calorie intake (more than double the official recommendation of 5%) with teenagers consuming three times as much at 15%.