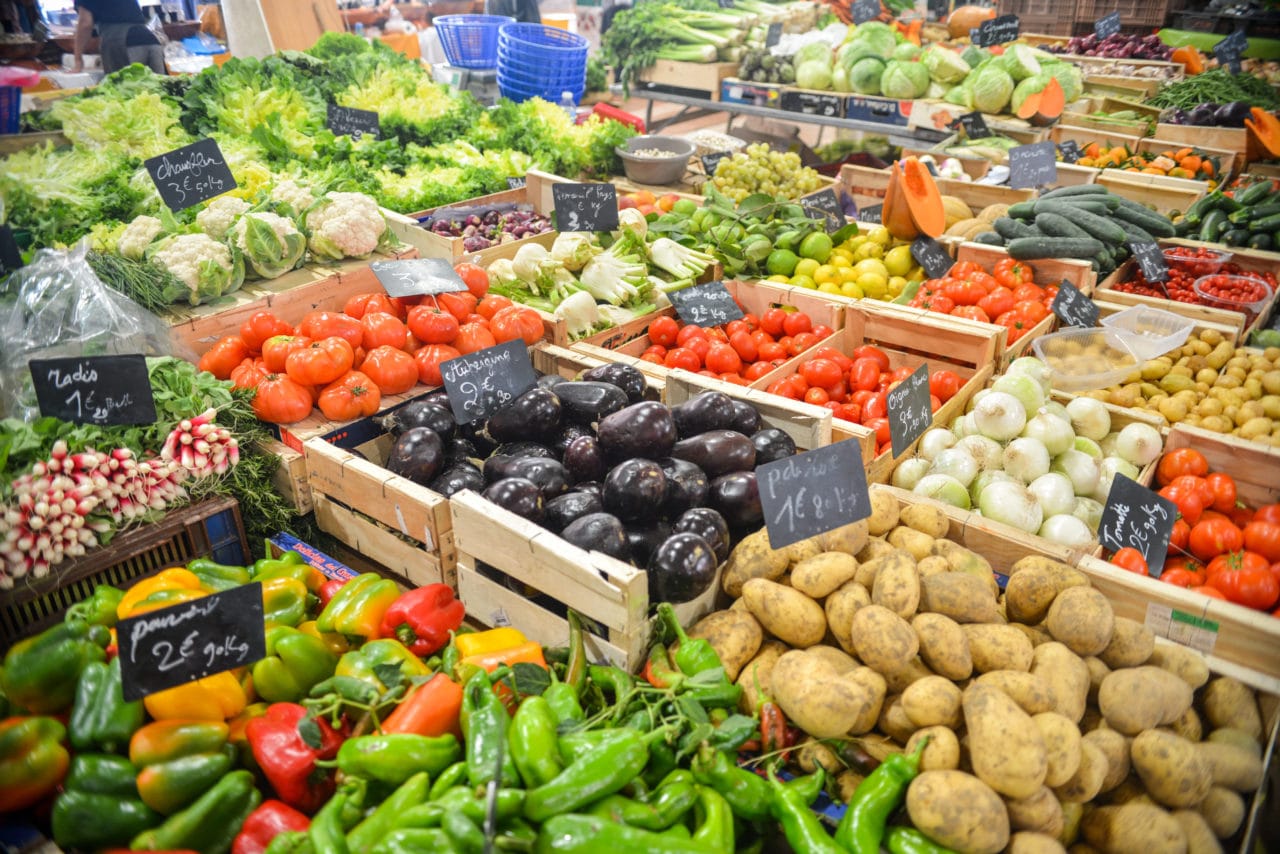 A new study, published under Current Developments in Nutrition shows 'strong evidence' that diets rich in plant foods offer the body protection from cardiometabolic disease.
Authored by Kristina S Petersen et al, the report highlights fruit, vegetables, legumes, whole grains, nuts and seeds as the ingredients which play a key role in prevention of cardiometabolic disease. "Epidemiologic evidence suggests that a higher intake of plant-based foods is associated with a lower risk of cardiometabolic disease, whereas a higher meat intake increases the risk of cardiometabolic disease and the replacement of small quantities of animal protein with plant protein is associated with lower risk," state the authors.
Drawing upon data from a series of randomized controlled studies, the report acknowledges that the inclusion of small amounts of unprocessed lean meat 'may not increase' risk of cardiovascular disease as such, however it states that such consumption should be at the 'recommended amounts' and 'in the context of a dietary pattern that meets recommendations for fruit, vegetables, whole grains, nuts, seeds, and legumes, and does not exceed recommendations for added sugar, sodium, and saturated fat'.
Peterson et al suggest: "Rather than debating the merits of healthy dietary patterns that are exclusively plant-based or that include animal sources in recommended amounts, the focus should be on improving overall eating patterns to align with dietary guidelines."
These findings come as the mainstream media is awash with news of the evidential rise in vegetarianism and veganism, with many predicting 2018 to be the biggest year yet for uptake of plant-based diets.
Among the numerous health bodies, brands, retailers, organizations and bloggers broadcasting predictions for the coming year is Waitrose which, in a food and drink report published in late 2017, states: "With growing numbers of vegans and vegetarians Waitrose predicts that more and more people will become part-time vegetarians – or flexitarians. Research suggests that more than a third of the UK population consider themselves as part-time vegetarians."
A common concern or challenge for followers of an exclusively meat-free or largely plant-based diet is achieving the recommended daily intake of protein without consuming animal products. Karen Newby, founder of Alchemy Superblends, comments on some of the protein alternatives available: "Plant protein is naturally anti-inflammatory and easier to digest than its animal equivalent, which contains arachidonic acid, an inflammatory and a stress on our digestive system. I recommend pea protein – which packs in all the essential amino acids – and hemp protein which, although lower in amino acids, is packed full of omega-3."